Amazon slammed with $887 million fine by EU privacy regulators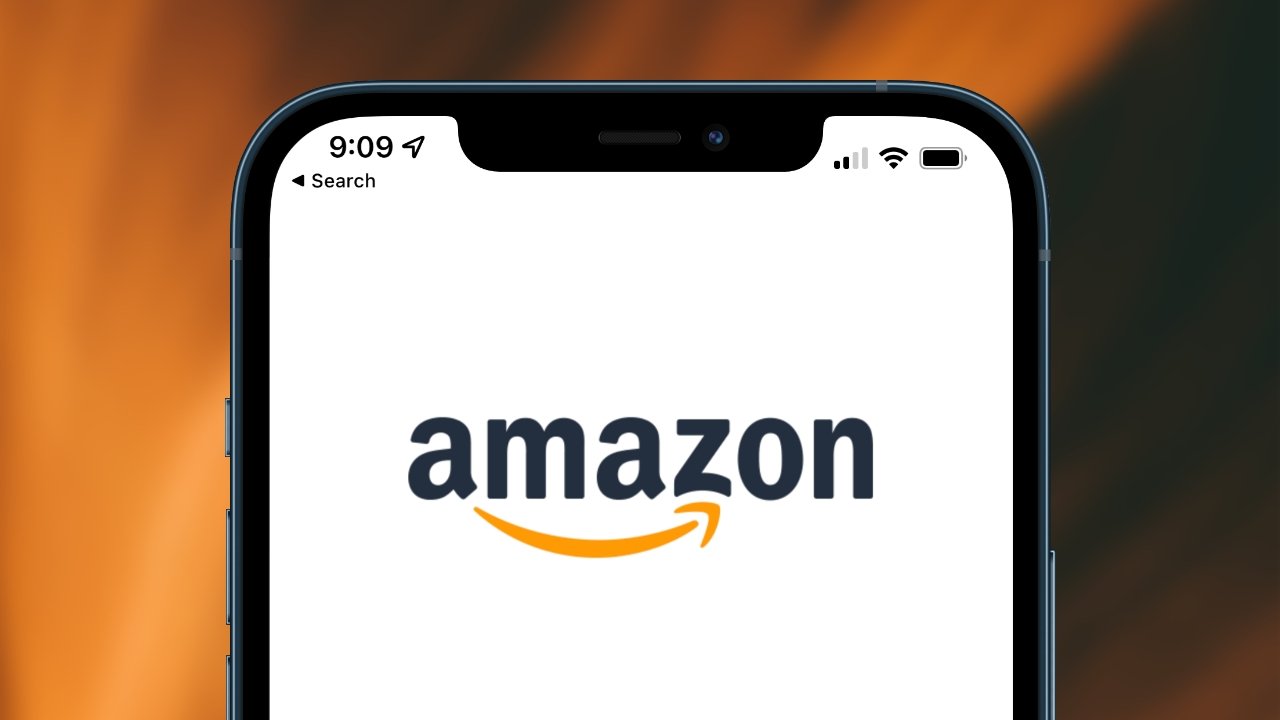 Luxembourg's privacy regulator has found Amazon in violation of laws related to privacy and advertising, issued a record $887 million fine.
The specific reasons for the fine were not disclosed, however Amazon says the decision was made without merit and it would appeal in court. The CNPD, Luxembourg's privacy regulator, ordered Amazon to revise its business practices and pay the fine.
Cross-boarder privacy cases require other EU privacy regulators to weigh in on the fine and adjust it accordingly. At least one complaint has already been issued suggesting that the fine isn't high enough.
Amazon responded to the fine, stating it was out of proportion with the law. "The decision relating to how we show customers relevant advertising relies on subjective and untested interpretations of European privacy law, and the proposed fine is entirely out of proportion with even that interpretation," the company said in a statement.
The fine comes after the EU announced new legislation in December that would incur even larger fees if tech companies couldn't comply with antitrust and privacy regulations. Apple's own advertising segment may be next on the chopping block as French regulators have already begun a probe into the business.