Anti-vax app ejected from App Store over user content issues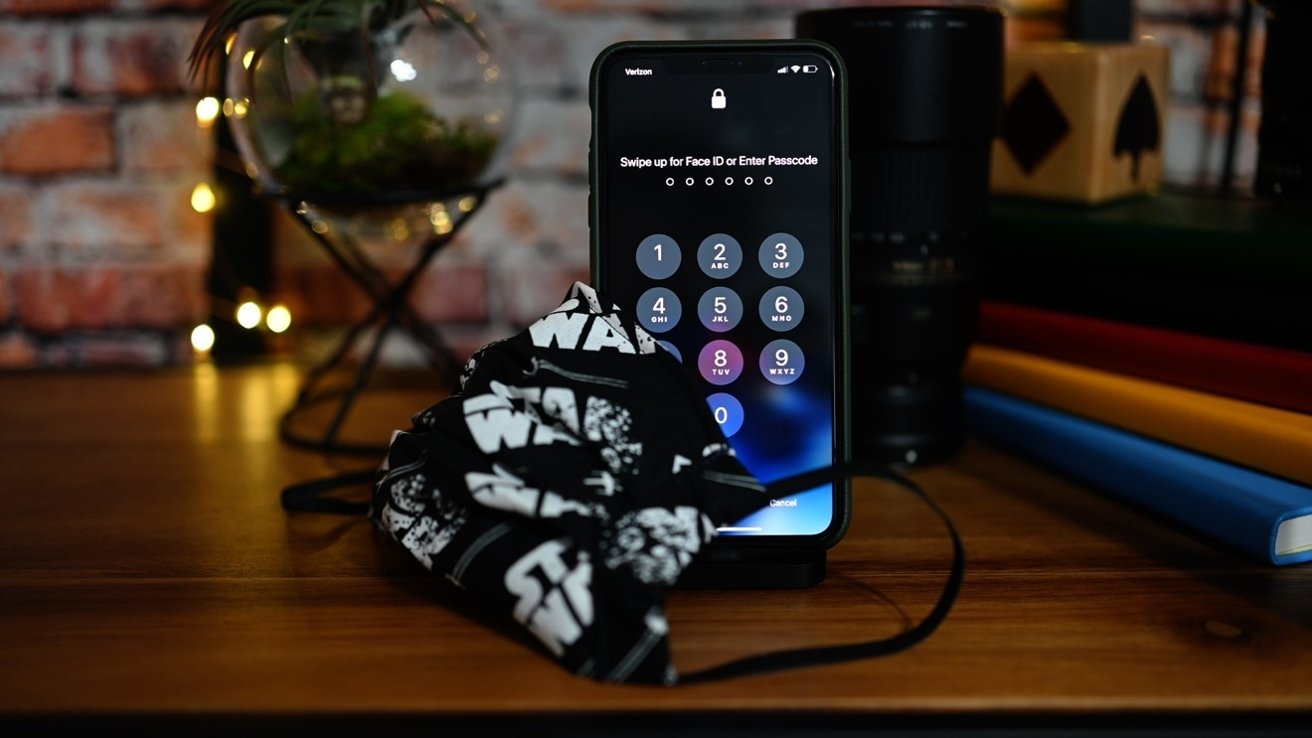 Apple has ejected a social app aimed at unvaccinated people from the App Store, in a bid to halt the spread of COVID-19 misinformation.
Unjected, an app that launched in May and was originally intended for dating and introductions in a community that supports "medical autonomy and free speech," was updated to introduce more social elements. A social feed gave users the opportunity to contribute content, which has since become a headache for the app's developers.
An app review for the Android version conducted by Google Play deemed it to have insufficiently policed the user-generated content for misinformation, reports Bloomberg. Emails sent to the developer by Google cited posts about the COVID-19 vaccines were at issue, including claims they were "experimental mRNA gene modifiers," as well as mentions of 5G and microchip narratives.
After Google advised the app to remove the posts in two weeks or face being pulled, the developers removed the social feed element. According to co-founder Shelby Thompson, there are plans to bring the social feed back, along with flagged posts, and intends to "stay under the radar" of Google's review teams.
Other elements of the app remained untouched, including chat rooms, a directory of "unvaxxed-friendly" businesses, and a database of user blood types.
After being contacted for the report, Apple has since pulled the app from the App Store. In its email to the developers, Apple says the app "inappropriately refers to the COVID-19 pandemic in its concept or theme."
Unjected is far from the first app to be pulled from the App Store for the views of app users.
In January, Apple pulled Parler from the App Store over a failure to sufficiently moderate its users, amid allegations it was used to coordinate the U.S. Capitol attack. Apple later informed Congress that the app had improved its content moderation enough to return to the digital storefront.