Apple approves Parler's return to the App Store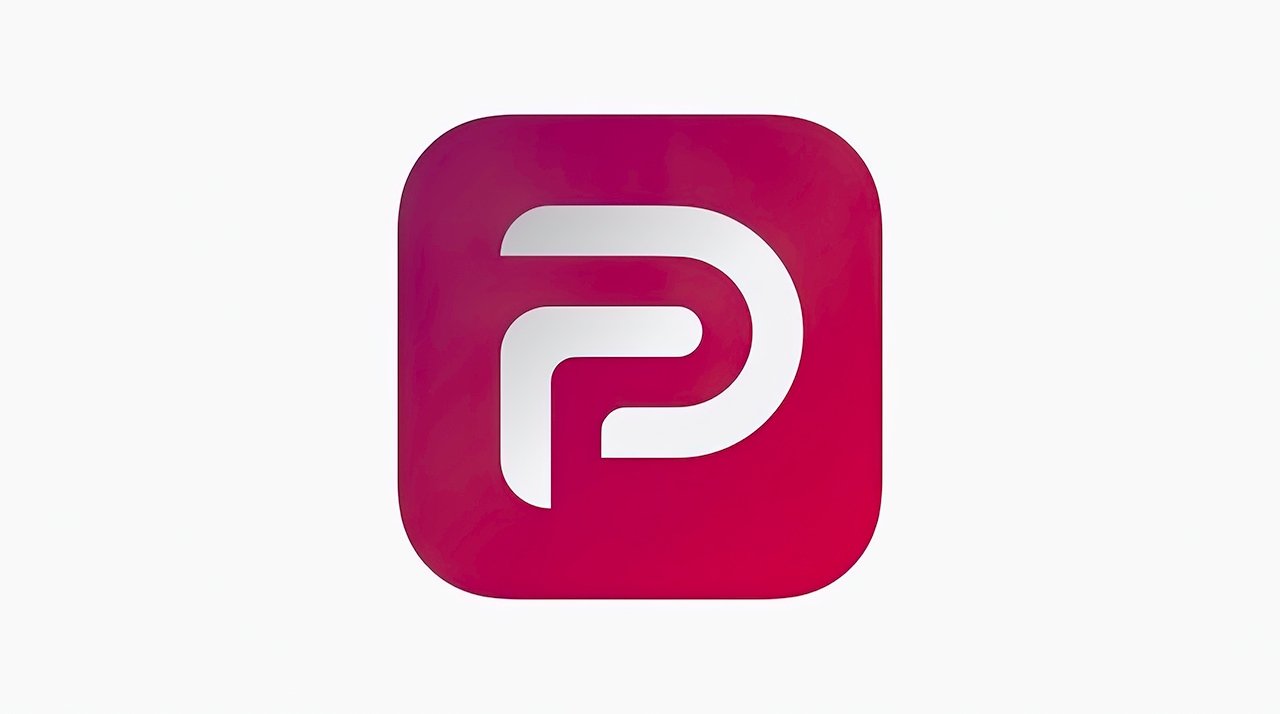 After a removal lasting more than three months, Apple will let social app Parler return to the App Store.
On Monday, Apple sent a letter to Congress, obtained by CNN, to announce the move. The letter explains that the right-wing social media app has improved its content moderation sufficiently to return.
"Apple anticipates that the updated Parler app will become available immediately upon Parler releasing it," the iPhone maker's letter reads.
Following the app's removal in January, Apple CEO Tim Cook said Parler could return to the App Store if it changed its moderation guidelines to comply with Apple's terms of service.
Parler's rise, fall, and return
Parler brands itself as a free speech app. The service grew in popularity after Twitter and Facebook cracked down on hate groups like the Proud Boys and misinformation like the QAnon conspiracy theory. Before its removal, it had become a popular online haven for radicals and far-right extremists.
Leading up to the January 6 attack on the Capitol, some Parler accounts had used the platform to voice graphic threats of violence and racist language.
Hours after Apple pulled the app, Google removed it from the Play Store. Amazon Web Services also stopped hosting the service's webpage. The combined result effectively wiped the service from the internet.
Apple, Google, and Amazon all said the violent speech was the reason for the removal. Apple said at the time that the app had helped to "plan, coordinate, and facilitate the illegal activities in Washington D.C."
Before the removal, Apple had given Parler 24 hours to make changes to the app to more effectively moderate content posted by users or face ejection. The developers did not produce changes that met Apple's moderation standards during that time.
Apple's statement at that time read, "We have always supported diverse points of view being represented on the App Store, but there is no place on our platform for threats of violence and illegal activity. Parler has not taken adequate measures to address the proliferation of these threats to people's safety. We have suspended Parler from the App Store until they resolve these issues."
In the Congressional letter Apple wrote on Monday, the company said the app's removal in January was "an independent decision" and "did not coordinate or otherwise consult with Google or Amazon with respect to that decision."
Since then, Parler fired its CEO and announced that it was developing an AI content-moderation system.
Now that Apple is apparently satisfied with the changes, the app is set to return at any time. At the time of publication, Parler isn't yet available for download in the App Store.