Apple denied Parler re-entry to the App Store despite guideline revision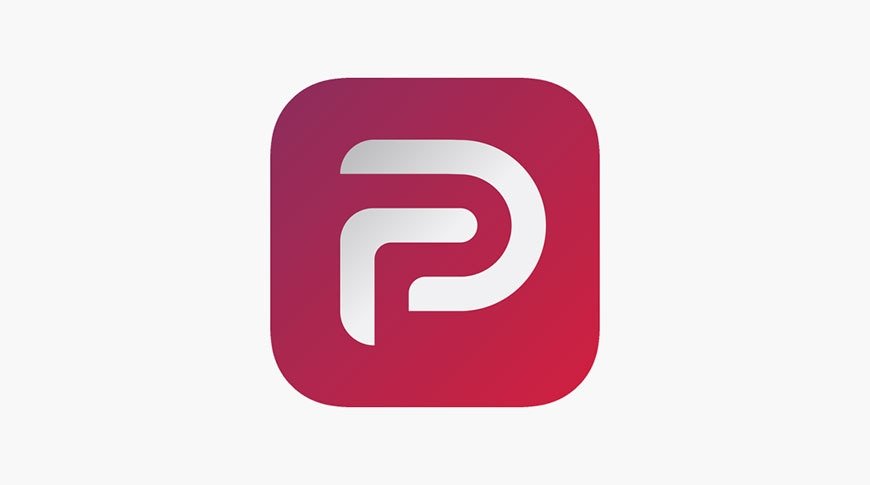 Apple denied controversial conservative social media app Parler re-entry to the App Store during a recent review of the platform, according to a new report.
The Cupertino tech giant pulled the app in the wake of the Jan. 6 storming of the U.S. Capitol. At the time, Apple said Parler could return to the App Store if it changed its moderation guidelines to comply with its terms of service.
As it came back online, Parler changed its community guidelines to new policies written by Chief Policy Officer Amy Peikoff. But an App Store review found that the updated policies and moderation practices were insufficient to comply with Apple's rules, Bloomberg reported Wednesday.
"After having reviewed the new information, we do not believe these changes are sufficient to comply with App Store Review guidelines. There is no place for hateful, racist, discriminatory content on the App Store," Apple wrote to Parler on Feb. 25.
Apple included several screenshots in its rejection to Parler, including several that showed user profiles with swastikas and white nationalist imagery, as well as user names or posts that were misogynistic, homophobic or racist.
On Wednesday, a few weeks after the rejection letter, Parler cut its remaining three iOS developers, according to Bloomberg. In total, Parler purged seven workers, including others that worked on Parler TV and the app's quality assurance.
In its letter to Parler, Apple said that "simple searches reveal highly objectionable content, including easily identified offensive uses of derogatory terms regarding race, religion and sexual orientation, as well as Nazi symbols."
Apple reiterated that the app couldn't return to the App Store until it complies with the marketplace's guidelines.