Amazon offering two new programs for sellers to manage returned and unsold inventory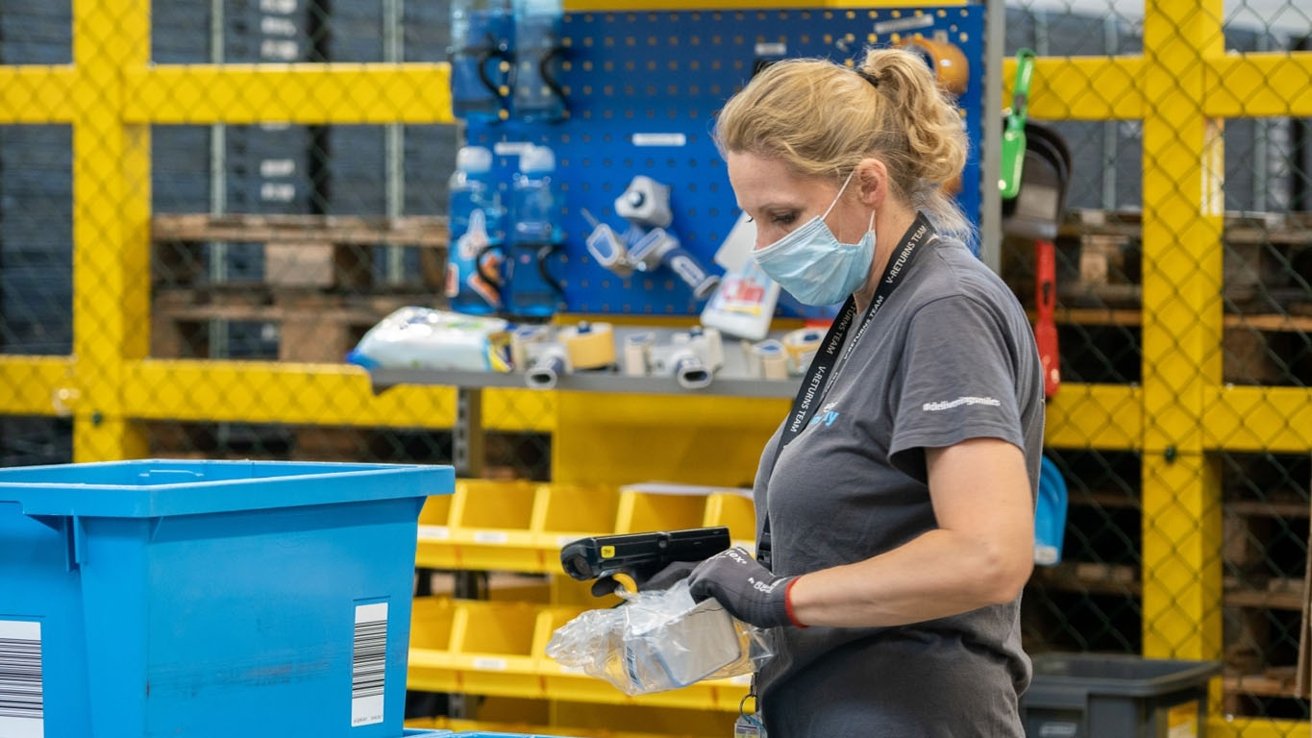 In an effort to mitigate wasted stock, Amazon is now giving sellers new options to deal with items that are returned or unsold.
Amazon has begun rolling out two new "Fulfillment by Amazon" programs that would allow sellers the option to resell returned items or liquidate unsold stock.
The first program, Amazon's "FBA Grade and Resell" is currently available in the U.K., will be available in the U.S. by the end of the year, and will arrive in France, Germany, Italy, and Spain in early 2022.
When a buyer returns an item, sellers will be able to reroute it to Amazon, which will grade the item with one of four conditions: Used - Like New, Used - Very Good, Used - Good, and Used - Acceptable. Once the item has been graded, sellers will be able to resell the items on Amazon.
The second program is "FBA Liquidations," which would allow sellers to use the company's wholesale resale channel and technology to recover a portion of their inventory cost from returned or overstock inventory. The program is already live in the United States, France, Germany, Italy, and Spain and will go live in the U.K. this August.
Sellers will now be allowed to resell items through Amazon's bulk resale partners rather than needing to deal with the unsold stock themselves.