New York's updated Excelsior vaccine passport drops Apple Wallet support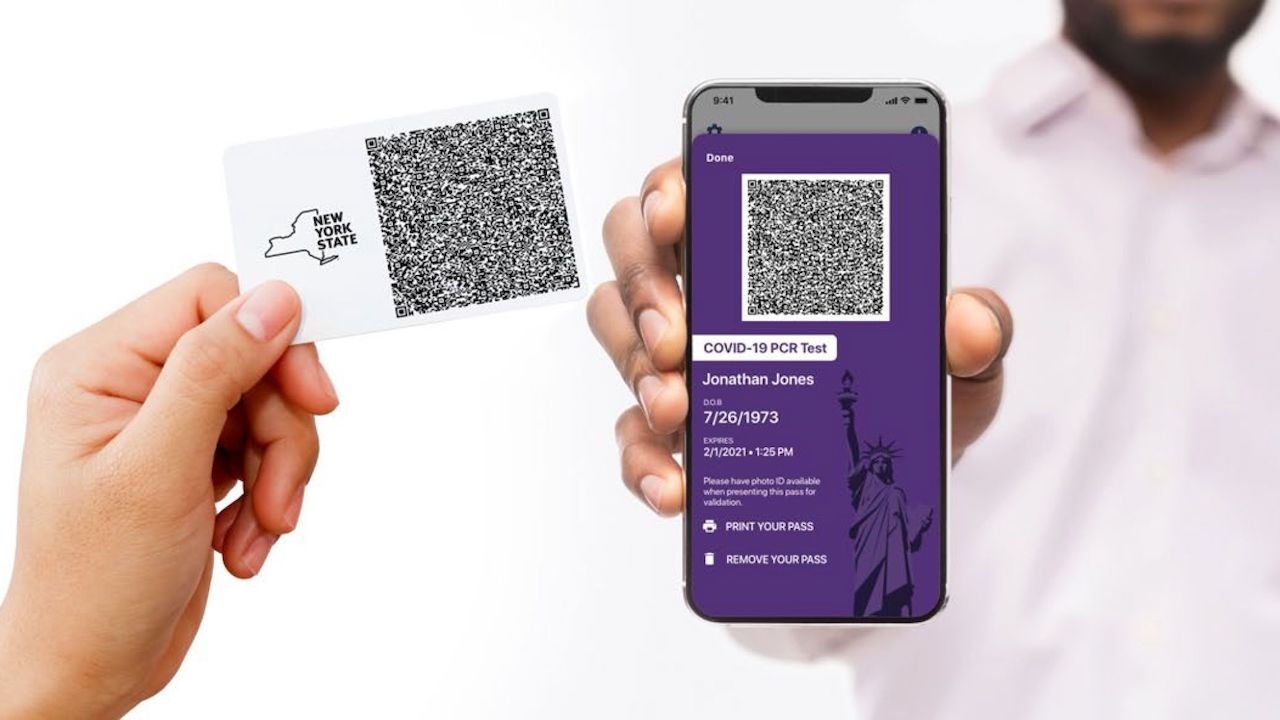 AppleInsider may earn an affiliate commission on purchases made through links on our site.
New York's new Excelsior Pass, which documents vaccination status and will soon be required to enter many businesses in New York City, has dropped support for Apple Wallet.
The state-issued Excelsior passport allows users to prove that they have received a COVID-19 vaccination. The original Excelsior Pass, however, expired six months after a user's vaccination date. Because of that, New Yorkers will need to update to the Excelsior Pass Plus.
As noticed by AppleInsider staffers, the new Excelsior Pass Plus is not compatible with Apple Wallet. Unlike the original Excelsior Pass which had explicit Apple Wallet support, users will need to head to the NYS Wallet app every time they want to prove vaccination status.
In a user's guide to the vaccine passports, New York State said that Excelsior Pass Plus Passes are not supported by Apple Wallet at this time. The guide also states that notification support is also not available.
It isn't clear why the new pass doesn't work with the Wallet app, but it does appear to be a conscious choice by the state to omit support. AppleInsider has reached out to New York Department of Health.
Compared to Apple Wallet support, heading into the NYS Wallet app isn't as convenient or fast. Instead of being able to bring up passes through a double-click on an iPhone or Apple Watch, users will need to open the NYS Wallet app.
Many businesses are requiring proof of vaccination for entry in New York City already, but the city government will soon mandate proof of vaccination.