Vince Vaughn detective drama 'Bad Monkey' ordered for Apple TV+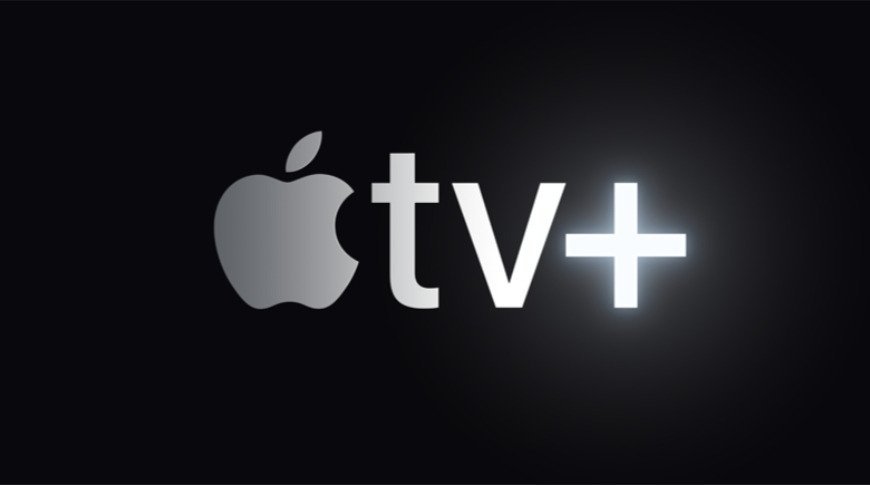 Apple has ordered a ten-episode drama for Apple TV+ called "Bad Monkey," a Vince Vaughn fronted show about a detective in Southern Florida.
Announced on Monday, "Bad Monkey" is about "Andrew Yancy," played by Vaughn, a former detective demoted to a restaurant inspector. After a tourist discovers a severed arm, Yancy enters a world of greed and corruption affecting the land and environment in both Florida and the Bahamas.
Apple's announcement notes "And yes, there's a monkey."
Based on the Carl Hiaasen New York Times bestseller of the same name, the show is written by Emmy Award-nominated writer Bill Lawrence, who previously worked on Apple TV+ show "Ted Lasso." Vaughn and Lawrence will executive produce, with the latter doing so via Doozer Productions.
Matt Tarses and Jeff Ingold will also executive produce, while Liza Katzer will be a co-executive producer.
The show will premiere exclusively on Apple TV+, though details of when production will start or when it will air have yet to be announced.