Sundance hit 'CODA' now streaming on Apple TV+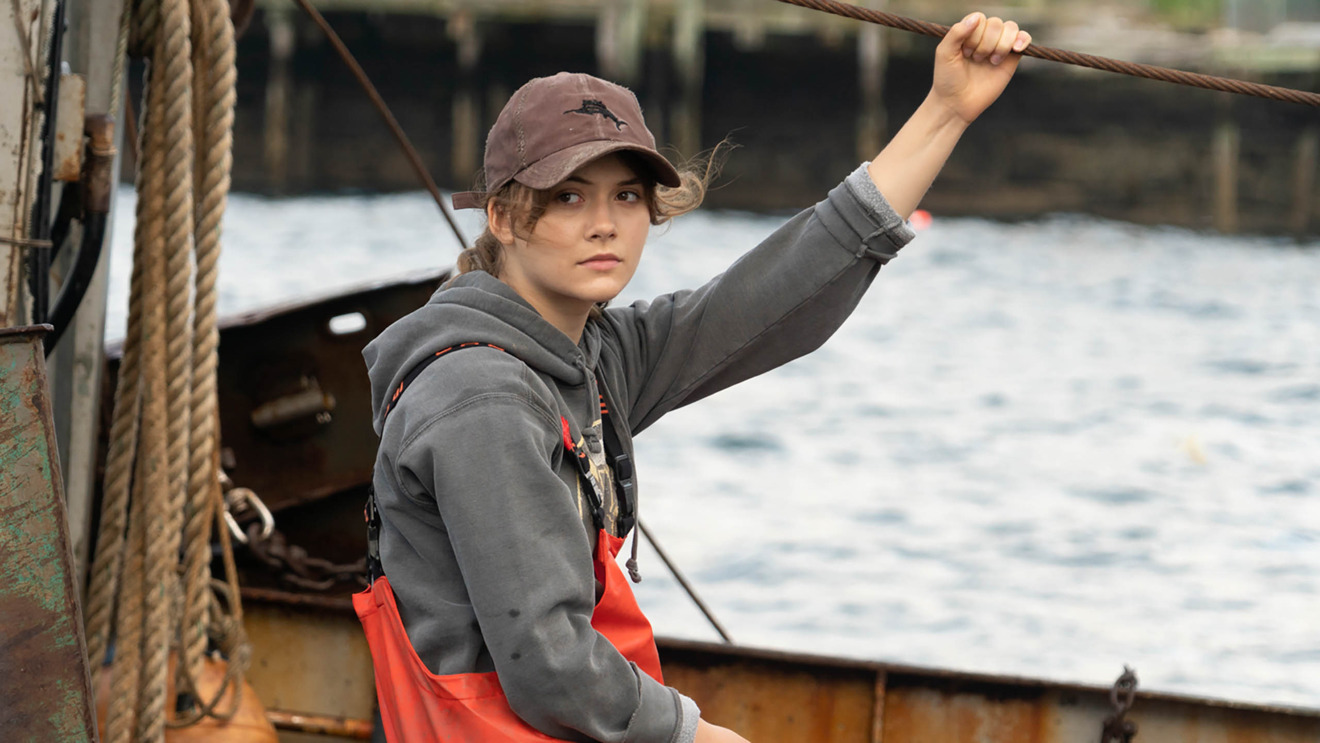 Award-winning movie "CODA" is now available to watch on Apple TV+, following a bidding war and then Apple's special theatrical release.
"CODA" is a drama following Ruby (Emilia Jones), who is the only member of her family who can hear. The title is from the acronym for "child of deaf adults," and as such a child, Ruby finds herself between the deaf and hearing worlds.
After Apple paid $25 million to outbid rivals, including Amazon, it first screened the film in a special theatrical release. That brief showing in theatres included what's believed to be a world first — subtitles that were burnt into the movie and so are permanently visible.
Burning in subtitles is a term from video editing and it is usually done for special editions of films. Regular editions have their subtitle track available so that theatres can elect to show them, or people can choose to switch them on when watching at home.
Unlike the theatrical release, the version streaming on Apple TV+ does not have the subtitles burnt in. That's because the rationale behind doing it for theaters was that many times those theaters are not set up, or do not have working equipment, to provide subtitles to their audiences.
With Apple TV+ on Mac, iPhone, iPad, and Apple TV, subtitles are reliably just a menu click away.
"CODA" is a remake of the French movie "La Famille Beilier." It was written and directed by Sian Heder, whose previous work across film and television includes writing episodes of "Orange is the New Black."