US House introduces companion bill taking aim at Apple, Google app stores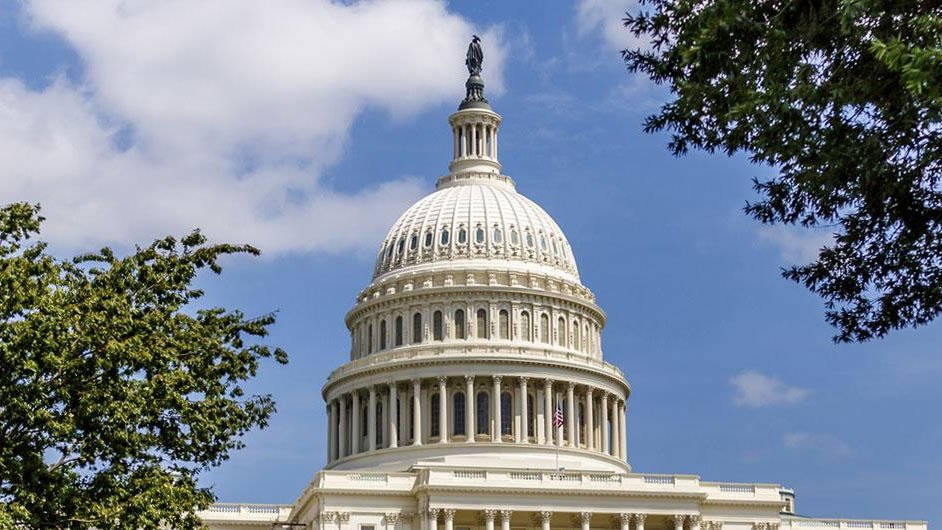 Lawmakers in the U.S. House of Representatives have introduced a new bill targeting the Apple App Store and Google Play just a few days after similar legislation was introduced in the Senate.
The House bill, introduced by Republican Rep. Ken Buck and Democratic Rep. Hank Johnson on Friday, would ban technology companies from requiring developers to use first-party payment systems or distribution methods, Reuters has reported.
"For far too long, companies like Google and Apple have had a stranglehold on app developers who are forced to take whatever terms these monopolists set in order to reach their customers," Buck told Reuters.
The legislation is a companion bill to a similar bipartisan measure introduced in the U.S. Senate on Wednesday. Both bills are dubbed the "Open App Markets Act."
In a statement, Buck's office said that U.S. consumers spent nearly $33 billion on mobile app stores in 2020 and downloaded nearly 13.4 billion apps.
Major app stores like those maintained by Apple and Google have come under scrutiny in recent years. Both the App Store and Google Play take a 30% commission on app and in-app purchases — a policy that developers like Epic Games have taken issue with.
Apple requires developers to distribute apps only through the App Store on iPhone and iPad devices. Google, for its part, says that it's easier to use alternate app stores on Android, with many devices coming with multiple app marketplaces preloaded.
In addition to the Open App Markets Act, the U.S. House earlier in 2021 also introduced a sweeping antitrust package that could bar major technology companies from boosting their own apps over competitors or acquiring rising rivals.