Konami resurrects 'Castlevania: Grimoire of Souls' as Apple Arcade exclusive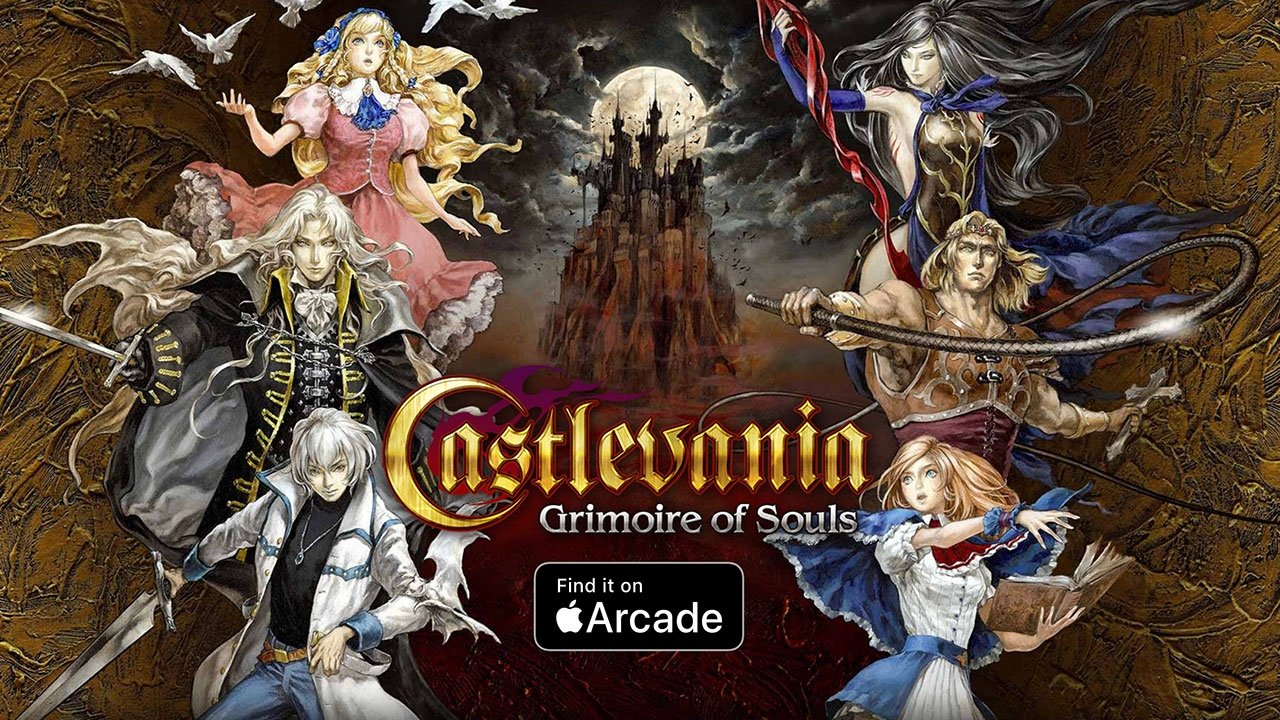 It was announced this week that "Castlevania: Grimoire of Souls," a game Konami unveiled in 2018, will be finally see wide availability on iOS as an Apple Arcade exclusive.
Described as a "full-fledged side-scrolling action game" in its App Store preview, "Castlevania: Grimoire of Souls" puts players in the boots of familiar characters like Alucard, Simon Belmont, Charlotte, Shanoa and Maria as they do battle with Dracula's minions.
"Set in a world after Dracula has been sealed away, the pages of a new story bringing together heroes of the past have begun to turn," the App Store description reads.
The game was announced in 2018 and soft launched in Canada in 2019, only to be shelved last year. Konami did not explain why the title was pulled from the App Store, but it appears that the "Castlevania" installment will make its return "soon."
According to Konami's updated "Castlevania: Grimoire of Souls" webpage, the title will feature multiple game modes including bounty hunt and co-op.
A separate App Store page says the game provides "epic" amounts of content spread across 60 levels, with progression marked through a wide variety of equipment and unlockable characters. To hold player interest, fresh content will be served in the form of daily and weekly missions.
As noted by Gematsu, which spotted the announcement on Friday, series creators Ayami Kojima and Michiru Yamane worked on the project's character designs and music, respectively.
Apple Arcade is a subscription service priced at $4.99 a month or $49.99 a year. Users gain access to a constantly growing catalog of games that recently topped 200 titles. Apple offers a free one-month trial subscription for new customers.