Vocal App Store critic discontinuing iPhone keyboard app, citing rejections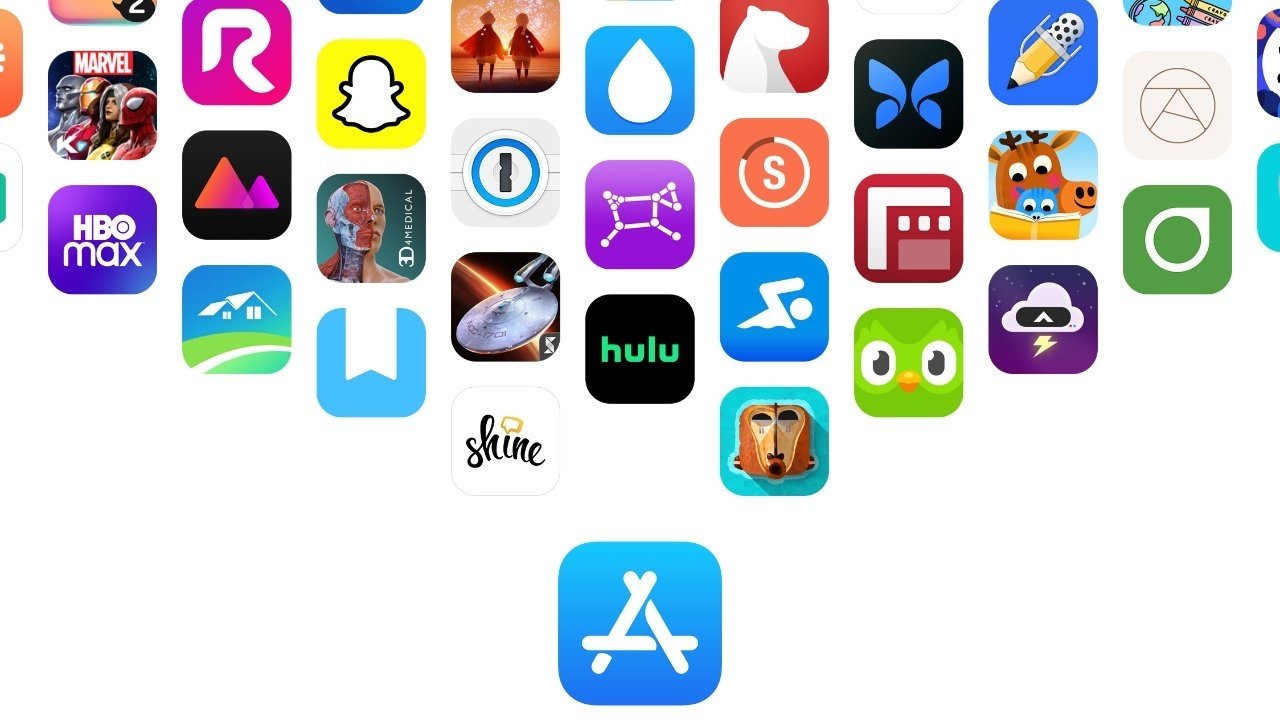 Apple Watch keyboard app FlickType is discontinuing its iPhone keyboard feature, citing years of facing "obstacle after obstacle" from Apple's App Store review process.
FlickType founder Kosta Eleftheriou, who has been a vocal critic of scam apps on the App Store, wrote on Monday that the app's team can no longer "endure [Apple's] abuse." As such, FlickType is abandoning the iPhone portion of their app, which is specifically made for blind and low-vision users.
Eleftheriou said that the team submitted a small bug fix and under-the-hood improvement update earlier in August. Apple subsequently rejected the update, citing the fact that the keyboard app needed full access to work properly.
The FlickType team said that this characterization is false. Eleftheriou, for example, noted that FlickType was previously rejected for the same reason, but was eventually allowed onto the App Store after a successful appeal. This time is different, Eleftheriou said.
We tried reaching out to Apple a total of 9 times last week, with no success. At this point they seem to be ignoring our attempts to contact them directly, despite previously explicitly telling us to "feel free" to contact them if we need "further clarification".

— FlickType Watch Keyboard (@FlickType) August 16, 2021
The FlickType founder says that the app's rejection history spans more than 40 pages of "repeated, unwarranted, & unreasonable rejections." Eleftheriou also said that dealing with app review rejections is both time-consuming and emotionally draining. He also alleges that Apple's keyboard APIs and developer tools are buggy and inconsistent.
Eleftheriou said the team feels a "sense of duty to the accessibility community," and tried to keep the iPhone keyboard extension as a TestFlight beta. Apple also rejected that, he said.
He added that he hopes the team can bring FlickType back to the iPhone as an actual keyboard app "hopefully outside of the App Store." Eleftheriou seems to be hoping for change, should pending legislation that could bar Apple from prohibiting third-party app stores on iOS be enacted into law.
Eleftheriou has been a vocal critic of the Apple App Store for some time, saying that the marketplace enables scam and copycat apps. The developer sued Apple in March for fraud, abuse of monopoly power, and the scam app problem.