Apple Pay launches in Qatar with QNB integration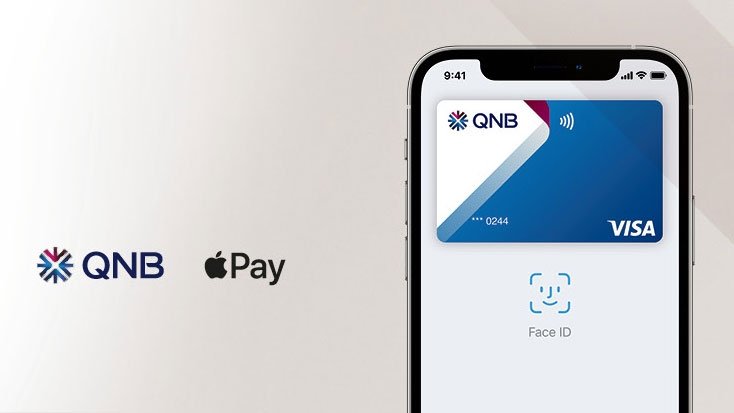 Apple Pay officially landed in Qatar on Tuesday with financial network integration from Qatar National Bank, delivering the payments service to a third country in the Middle East and North Africa (MENA) region.
Availability was announced by QNB in a press release touting Apple Pay's NFC capabilities, an important feature to consider amid a global pandemic. Along with Apple's branded product, the bank said it has developed an array of secure digital payment solutions with which to conduct contactless transactions.
Apple's regional website and Feature Availability webpage have not yet been updated to reflect the new addition.
QNB is one of the largest financial institutions in the region and operates a number of subsidiaries in 31 countries, including many neighboring states. While the company announced Apple Pay availability for all customers, it appears the service is currently limited to people living in Qatar.
"We are proud for taking the initiative of bringing Apple Pay to the Qatari market. QNB has a reputation of providing its customers with state-of-the-art technologies," said Heba Al-Tamimi, general manager at QNB Group's Retail Banking arm.
QNB customers can add branded debit and credit cards to Apple Pay will full support for card rewards and benefits. The bank partners with both Visa and Mastercard in Qatar.
Qatar is the third MENA country to receive Apple Pay support after the payments service went live in the United Arab Emirates in 2017 and Saudi Arabia in 2019.
Apple Pay launched domestically in 2014 through a handful of banks and integrations with major credit card companies. The product has since expanded around the world, including major markets like Australia, Canada, China, Hong Kong, Japan, Russia and the UK. With today's availability, the service is available to iPhone, Apple Watch, iPad and Mac users in 59 territories.