Polish opposition lawyer thanks Apple for strong encryption amid corruption case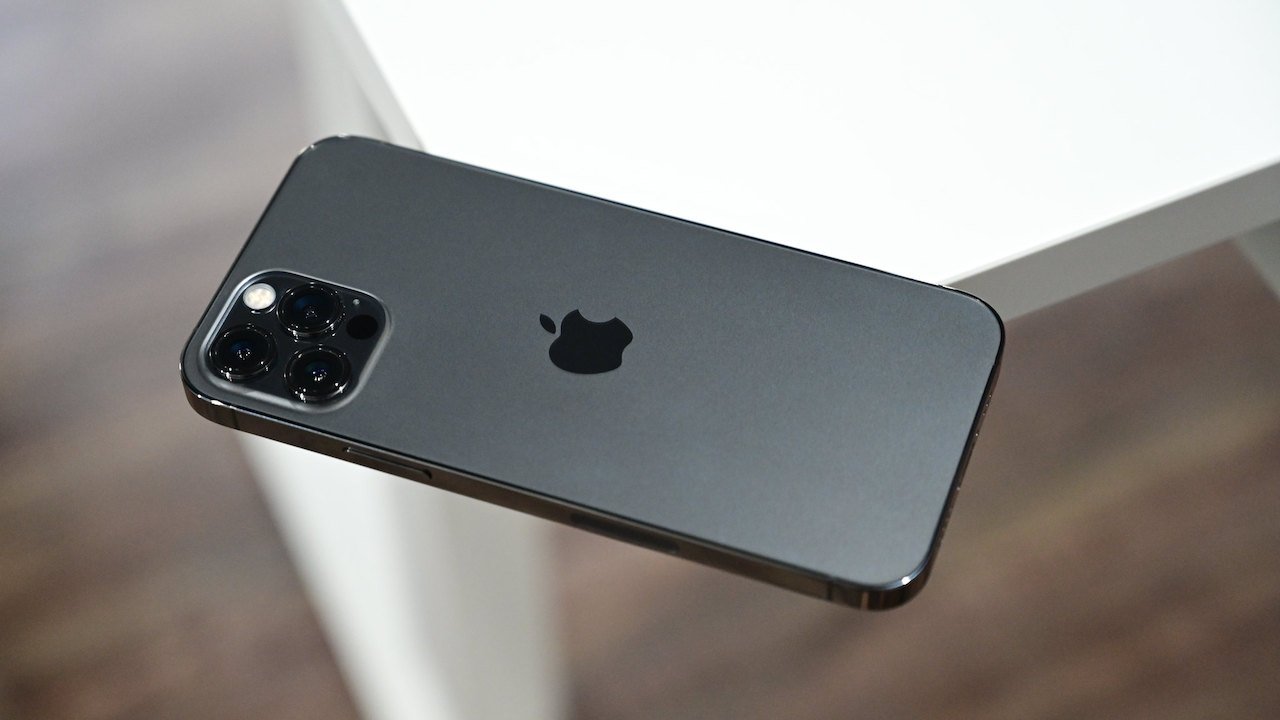 A Polish lawyer and frequent critic of the country's government thanked Apple for its strong encryption after local prosecutors failed to break into his iPhone.
Former politician and current lawyer Roman Giertych and his client were detained in October 2020 by Polish anti-corruption police in connection with money laundering charges. At the time, authorities also seized Giertych's iPhone.
On Tuesday, Giertych took to Twitter to say that his iPhone was released back to him. The Polish opposition politician said that both the Polish Central Anti-Corruption Bureau and the local prosecutor's office had failed to break the device's encryption.
Giertych is accused of taking part of a $23 million scheme to take money from a company and launder funds, Reuters reported in 2020. Giertych was the leader of the far-right political party League of Polish Families in 2007.
Additionally, Giertych was also defending Leszek Czarnecki, a Polish billionaire who is described as being a "thorn in the government's side." Giertych had represented Czarnecki in the past, including in 2018 when the billionaire accused Poland's financial regulator of corruption.
This isn't the first time that authorities have been unable to break into an iPhone. While there are reports that the U.S. government may inflate the number of devices it can't unlock, American law enforcement agencies routinely claim that Apple's encryption and refusal to create backdoors are impediments to criminal investigations.