LG spending $2.81 billion on OLED display production for iPad, iPhone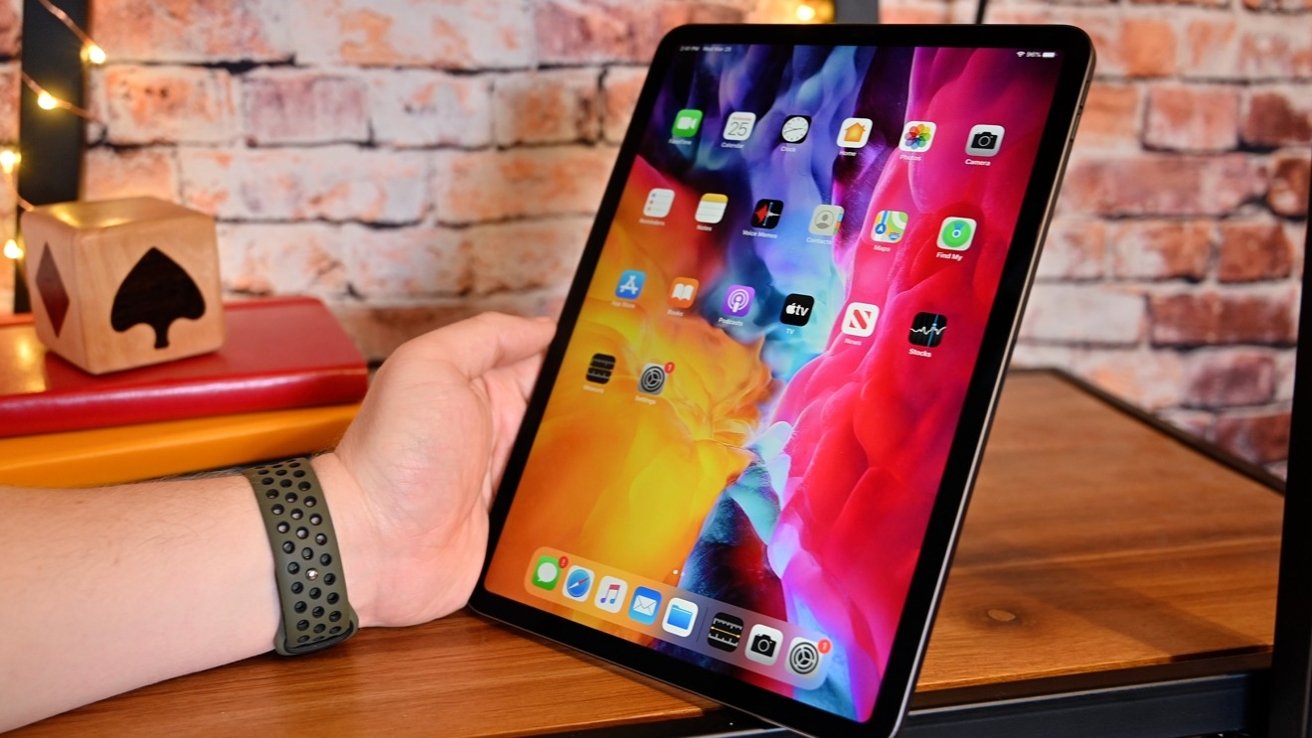 LG Display is investing 3.3 trillion won ($2.81 billion) on its iPhone and iPad OLED screen assembly, by 2024.
In 2020, LG Display saw Apple screen orders rise five times over the previous year, as Apple moved some production away from Samsung. Then in July 2021, it was reported that LG was buying equipment with the aim of producing ProMotion displays for future iPhones, possibly the "iPhone 13."
Now that report appears to be confirmed, as Chinese-language publication IT Home claims to have discovered regulatory filings regarding LG's investment. According to the publication, LG has informed the South Korean government of its intention to expand its plant in Pauju, Gyeonggi Province.
IT Home reports that the documentation says LG will invest 3.3 trillion won ($2.81 billion), with the aim that by 2024 it will double its production of small and medium-sized OLED panels. However, perhaps because of translation issues, the publication appears to say this means LG will increase from 30,000 panels per month to 60,000.
That would mean an annual yield of 720,000 panels. LG's 2020 orders are believed to have totalled 20 million OLED panels for Apple.
Neither Apple nor LG have commented to IT Home. However, separately, it has been reported that Samsung is converting one of its factories to produce larger OLED screens for a 2022 refresh of the iPad, and MacBook Pro.