New MacBook Pro, iPad OLED screens may be supplied by Samsung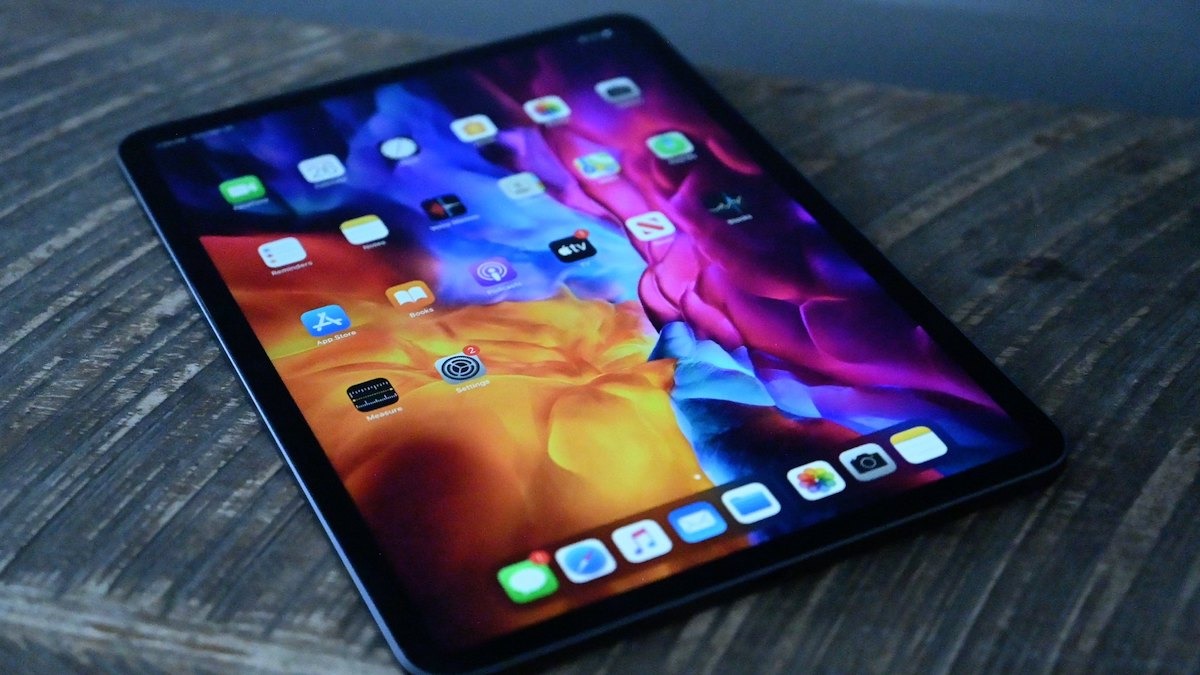 Samsung is starting the migration process of one of its factories to produce larger OLED screens, reportedly for a 2022 refresh of the MacBook Pro and iPad.
Apple has been rumored to shift to OLED displays in its MacBook Pro line for some time. A new report claims that Samsung will be Apple's primary supplier of OLED screens, and the shift away from LED to OLED will take place in 2022, extending into early 2023.
The report on Tuesday morning from The Elec says that Samsung's new "Gen 8.5" OLED line will be used to deliver screens first for an iPad refresh, and then for a later MacBook Pro with OLED screen.
According to the report, Samsung is planning to ship up to six million OLED panels for tablets and notebook computers in the remainder of 2021. This is on top of the company being the main global supplier for OLED screens for smartphones.
The report goes into details about specific machinery for OLED production. Specifically, it discusses who Samsung is using to supply industrial equipment such as tensioners, dry etchers, fine metal masks for organic material deposition, and more.
The first large screen device in Apple's lineup said to get an OLED display is the 10.9-inch iPad. Previous reports have pegged this for arrival in early 2022.
Another rumor suggested that Apple had plans to update the iPad Pro with OLED in the end of 2021. However, that seems unlikely as Apple recently updated the 12.9-inch iPad Pro with a Liquid Retina LED display, similar to that in the Apple Pro Display XDR.
The Elec is a good source of data from Apple's supply chain. It is notably less accurate as it pertains to Apple's specific plans or launch timetables. Tuesday's report is a hybrid of the two.