Rumor: Apple to launch 10.9-inch OLED iPad in 2022, mulls OLED iPad Pro and MacBook Pro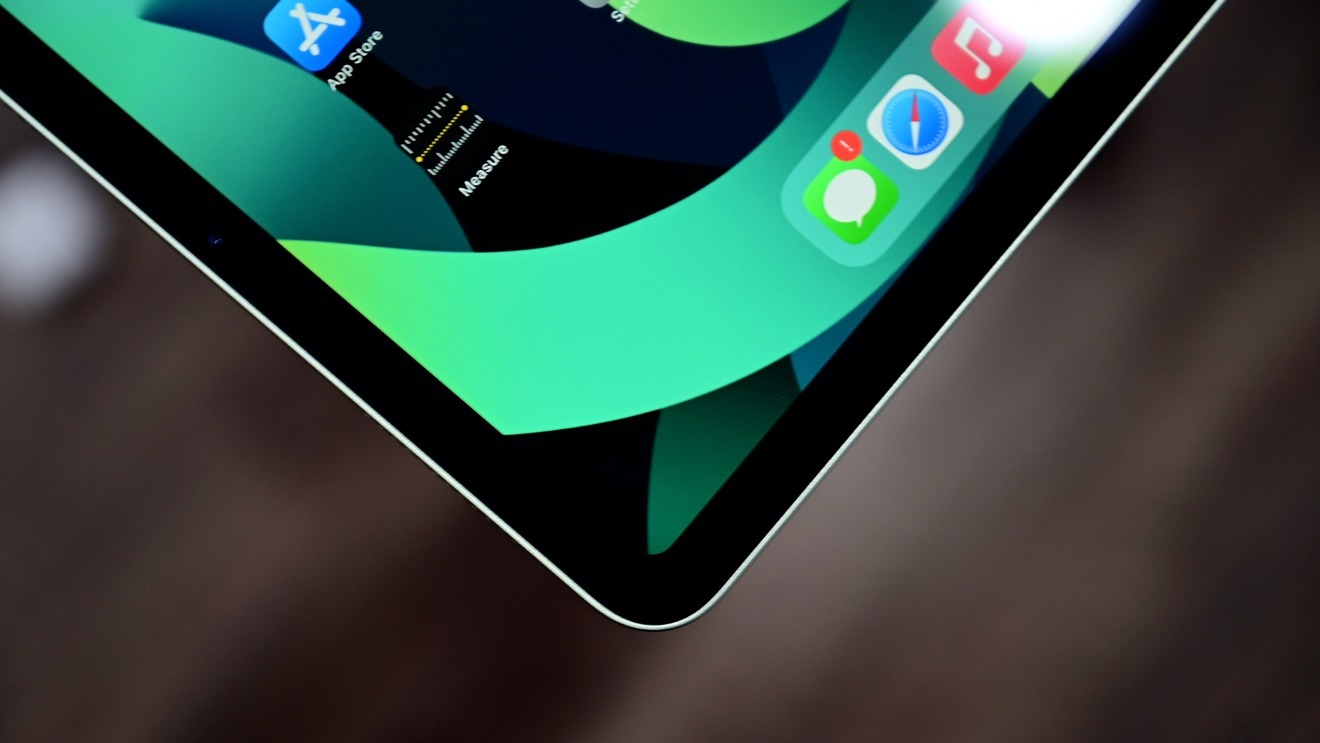 Apple is rumored to be working on an OLED iPad variant for release in early 2022, with the company also considering integration of the display technology in high-end iPad Pro and MacBook Pro models.
Citing sources familiar with the matter, DigiTimes (via MacRumors) reports Apple's first tablet to get the OLED treatment will be a new 10.9-inch iPad set to debut in early 2022.
While an exact model was not specified in the report, the rumored specifications and launch timing suggest an iPad Air revamp. A fourth-generation Air, which features a 10.9-inch LCD display and sits between the 10.2-inch iPad and the 11-inch iPad Pro, was released in late 2020.
Manufacturing of the first OLED iPad will begin in the fourth quarter of 2021 ahead of a release in early 2022, sources said.
Beyond the rumored 10.9-inch iPad model, Apple is reportedly investigating OLED versions of the 12.9-inch iPad Pro and "16- to 17-inch MacBook Pro," both of which would debut next year. The company has not made a final decision to move forward with production of either device, the report said.
DigiTimes has a mixed track record when it comes to predicting Apple product launches, though it is known to have reliable sources within Apple's display supply chain.
Today's report follows industry scuttlebutt referencing Apple's anticipated transition away from LCD to new display technologies. The iPad Pro, for example, was in November rumored to ship with OLED screens this year.
Also on the table are mini LED and microLED panels, the former of which is expected to see integration in certain iPad Pro models and at least two MacBook Pro variants in 2021. As for microLED, the next-generation tech is just now reaching consumer hands in the form of high-end televisions. Previous rumors claim Apple Watch will be first to adopt microLED, but not until 2023 or 2024.
For more on Apple's future product roadmap, make sure to check out AppleInsider's display technology primer.