Thieves use Apple Watch to track & steal $500K in drug runner cash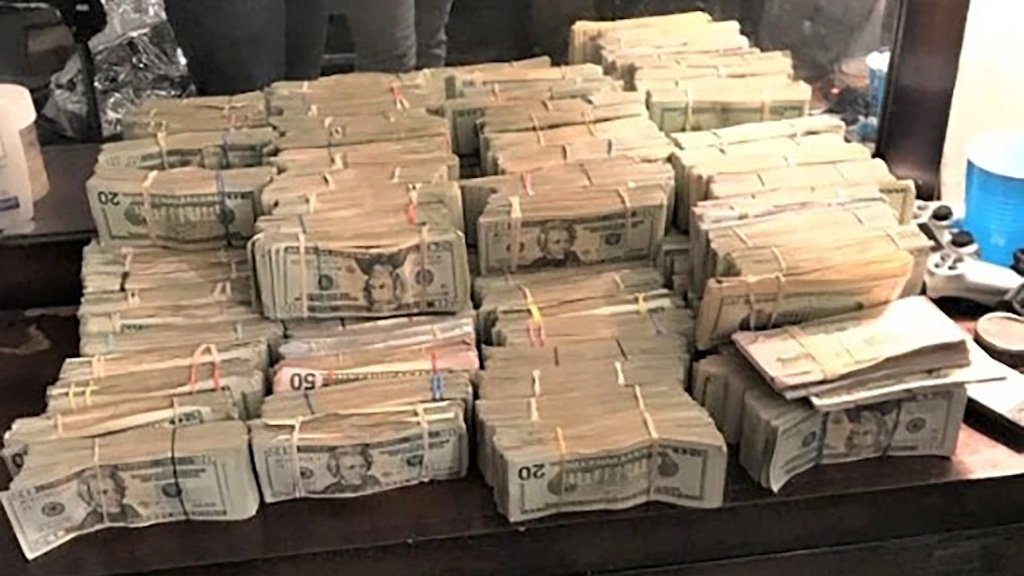 A band of New York robbers reportedly used an Apple Watch to track down a drug runner and steal $500,000 in cash, according to federal prosecutors.
The seven-person crew of thieves based in the Hudson Valley pulled off the caper in January 2020. The alleged leader of the group, 30-year-old Darren Lindsay, purchased an Apple Watch and linked it to his AT&T account to pull off the scheme, according to papers filed by prosecutors and seen by The New York Post.
After linking up the Apple Watch, the crew hid the device underneath the bumper of a car that belonged to a drug runner they suspected was carrying large amounts of cash. The group then used the Apple Watch to tail the drug runner to a hotel parking lot in Connecticut.
When they found the car, one of the members smashed the back window with a gun, but didn't find any cash. Two members of the group reportedly staked out the vehicle overnight. It wasn't until the next day that the robbers returned and found the driver of the vehicle.
They allegedly grabbed the man and forced them into a vehicle. A firearm carried by Lindsay reportedly went off twice in the scuffle, but nobody was hit. The group reportedly roughed up the man and swiped his personal belongings — including a hotel key card. In the room, they found and took a bag stuffed with $500,000 in cash.
From there, they went back to Middletown, New York to divide the loot and pose for photos in front of the stacks of cash.
Members of the band of robbers were indicted in July for a string of crimes from 2019 to 2020. Details of the caper in January 2020 were not made public by federal prosecutors until Tuesday, The New York Post reported.
Prosecutors said that all of the information is supported by detailed cellular data from Lindsay's Apple Watch and the smartphones of the defendants in the case.
Apple Watches and other Apple devices have been used to help solve crimes or return stolen property in the past. However, it's more uncommon for an Apple product to be used to facilitate crime.
Lindsay pleaded not guilty to the crime, court documents show. Prosecutors have penned a letter to the judge presiding over the case to keep Lindsay in custody pending the trial.