Tim Robbins joins cast of Apple TV+ original series 'Wool'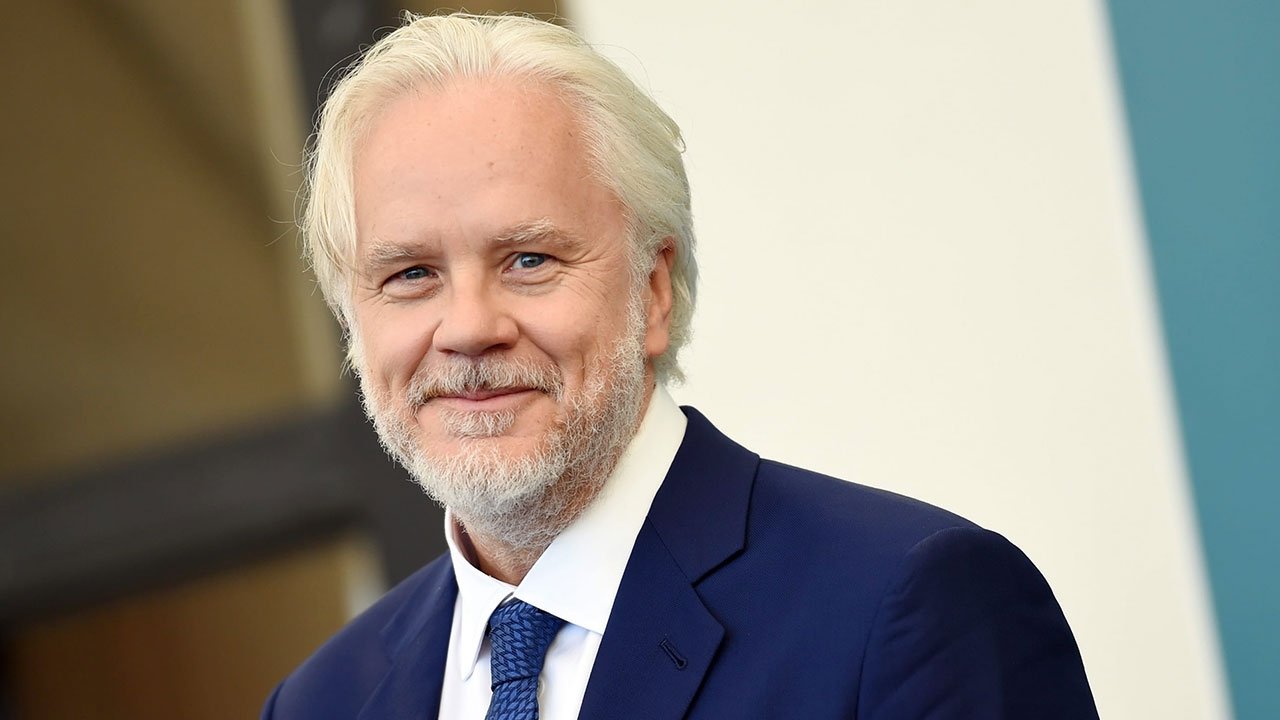 Apple TV+ continues to build out the cast of upcoming dystopian series "Wool," with Oscar winner Tim Robbins tapped to star opposite Rebecca Ferguson.
Based on Hugh Howey's New York Times bestselling dystopian "Silo" series, "Wool" takes place in a ruined world where people are forced underground to survive. The story revolves around a community living in a silo that goes hundreds of stories into the earth.
Robbins will take on the role of Bernard, head of IT for the silo, reports Deadline. He plays opposite of Ferguson's Juliette, described as a hardworking engineer who must cope with the silo's many regulations.
As noted by Deadline, Robbins won Best Actor in a Supporting Role Academy Award, the Best Performance by An Actor In A Supporting Role Golden Globe and a Screen Actors Guild Award for Outstanding Performance by a Male Actor in a Supporting Role for "Mystic River" in 2004. He also notched a Golden Globe Award for Best Actor in a Motion Picture Musical for his work on "The Player" in 1993.
"Wool" will be penned by Emmy-nominated screenwriter Graham Yost ("Band of Brothers," "Justified") and directed by Academy Award nominee Morten Tyldum ("Defending Jacob," "The Imitation Game"). Ferguson, Yost, Tyldum and Howey will executive produce alongside Remi Aubuchon, Nina Jack and Ingrid Escajeda.