iPad with titanium chassis reportedly on the horizon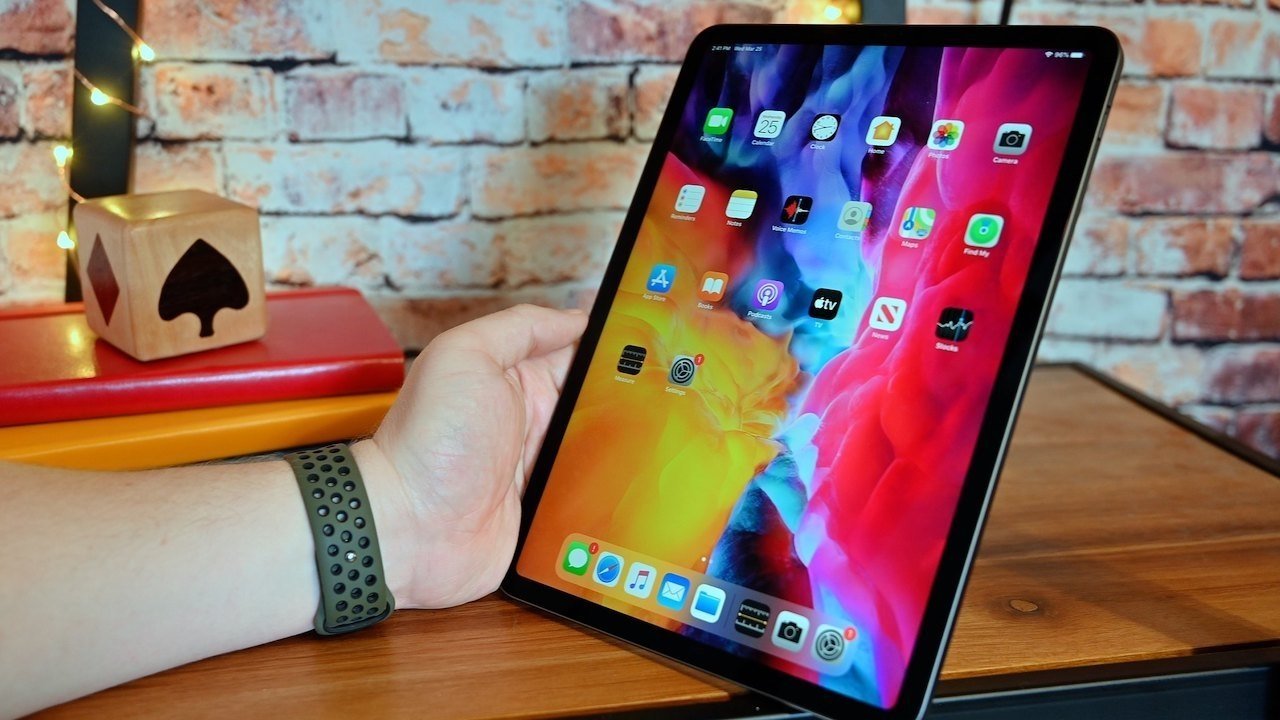 AppleInsider is supported by its audience and may earn commission as an Amazon Associate and affiliate partner on qualifying purchases. These affiliate partnerships do not influence our editorial content.
Apple could introduce an iPad using a titanium chassis, a future change to the tablet line that could make it lighter and more resilient to everyday use.
Apple is thought to be working on an updated iPad that it could launch before the end of 2021. While that iPad is seemingly on the way, it is claimed that Apple is already looking to the next generation, and beyond.
The 2021 iPad will be using an aluminum-alloy chassis processed by PVD, according to a report from DigiTimes. The 9th-generation model won't have significant design changes when it's unveiled this fall, but report sources say it will help increase iPad shipments to around 60 million units for 2021.
However, the same sources tell the report that the aluminum-alloy may get replaced in a future revision of the iPad. It is claimed the company is looking to introducing a titanium-based metal chassis to the device.
While doing so can offer many benefits to the product line, such as enabling thinner and lighter designs while maintaining structural integrity, Apple hasn't gone down that route. It is thought that the high cost of production makes the idea an uneconomical one for the iPad lineup at its current price point.
The iPad reports follow analyst claims from July that Apple will use a titanium alloy chassis or internal frame in the "Pro" models of the "iPhone 14."
DigiTimes is a reliable source of data from within Apple's supply chain, but is less accurate as it pertains to Apple's specific plans. This part of Friday's report is more the former, than the latter.