Lumen metabolism analyzer releases Apple Watch companion app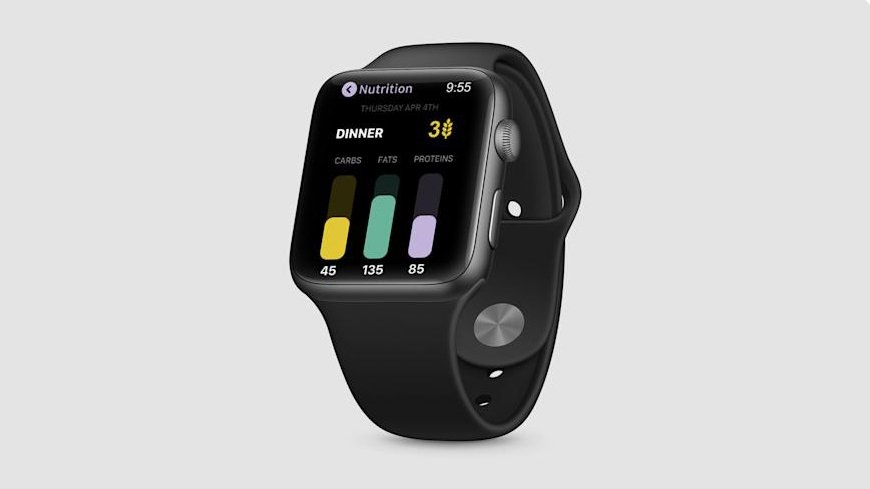 AppleInsider may earn an affiliate commission on purchases made through links on our site.
Lumen, a device that's meant to track a user's metabolism via their breath, has launched a new Apple Watch companion app that lets users see results right on their wrist.
The startup firm makes a device that analyzes a user's breath to deduce metabolism data and give dietary advice. Lumen successfully crowdfunded its endeavor back in 2018, raising nearly $2.3 million in total.
According to the company, the watchOS integration will allow a user to analyze their breath using the Lumen device and see the results directly on their Apple Watch.
The Lumen.me system itself is designed to let users know what and how much they should be eating. It'll give personalized results based on the metabolic information, and suggest data such as recommended macros, meal plans, and servings.
A Lumen device starts at $199, and also requires a $19-a-month subscription to use. It can be purchased from the company's website. The Lumen app is available from the App Store