Phil Schiller promotes Porsche curated playlists in Apple Music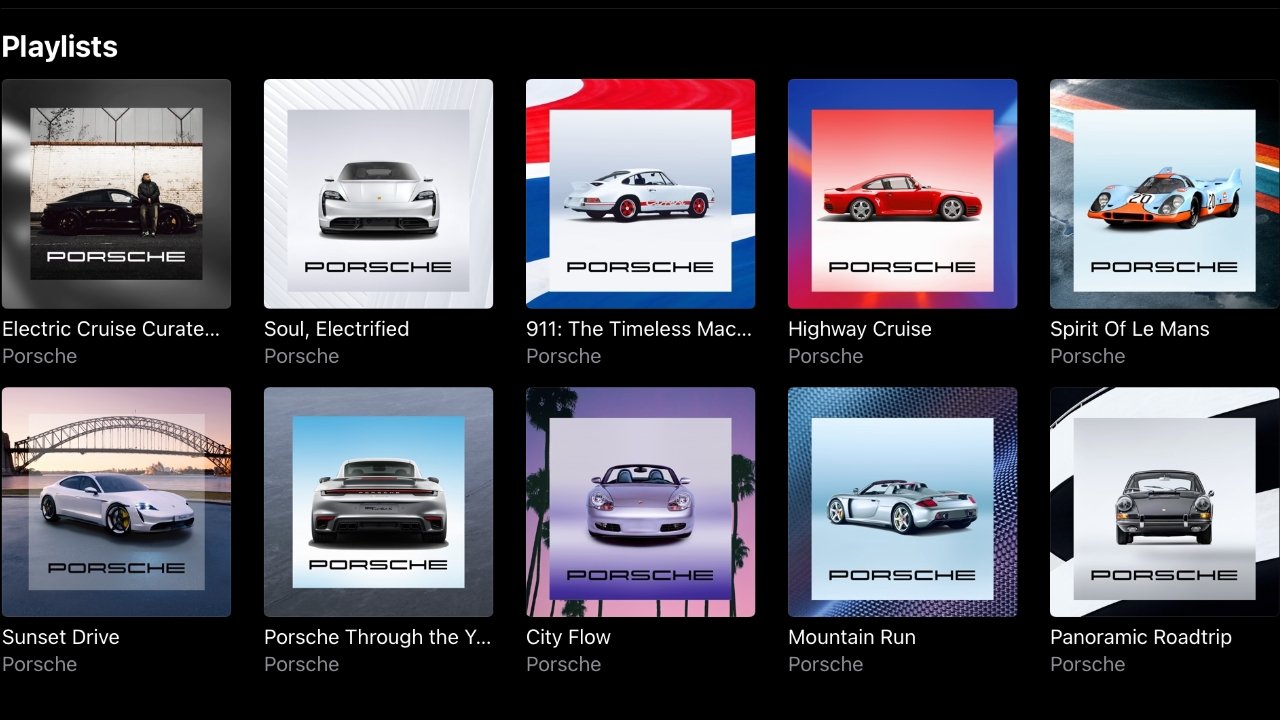 AppleInsider may earn an affiliate commission on purchases made through links on our site.
Apple Fellow Phil Schiller shared the Porsche editor playlists in Apple Music, then shared his own Audi R8 playlist as well.
Phil Schiller shared the collection of playlists created by Porsche, an official curator in Apple Music, with the quote "there is no substitute." Each playlist is curated to fit a specific sound from the modern Taycan to the classic 911.
Most playlists have a simple description accompanied by a theme, like "Highway Cruise" hosting a collection of classic rock suitable for a road trip. Other playlists have specific DJ sets like one from Benji B.
The Porsche curator page reads:
"From the original 356 to the legendary 911 and the groundbreaking Taycan: we believe every car should be a sports car.
Whether you are driving one or dreaming of one, these playlists will provide you with the perfect soundtrack."
Phil Schiller then shared his own driving playlist, citing that he also drives an Audi R8.
Porsche is also one of the first companies to offer an integrated Apple Music solution. While CarPlay is an option, the integrated music player can access Apple Music without the need to plug in your phone.
When the Taycan was announced, Porsche promised up to six months of Apple Music free with the purchase of the vehicle. The curated playlists are an extension of that partnership with Apple.