Barclaycard & Experian offering months of free Apple Music, Apple Arcade, more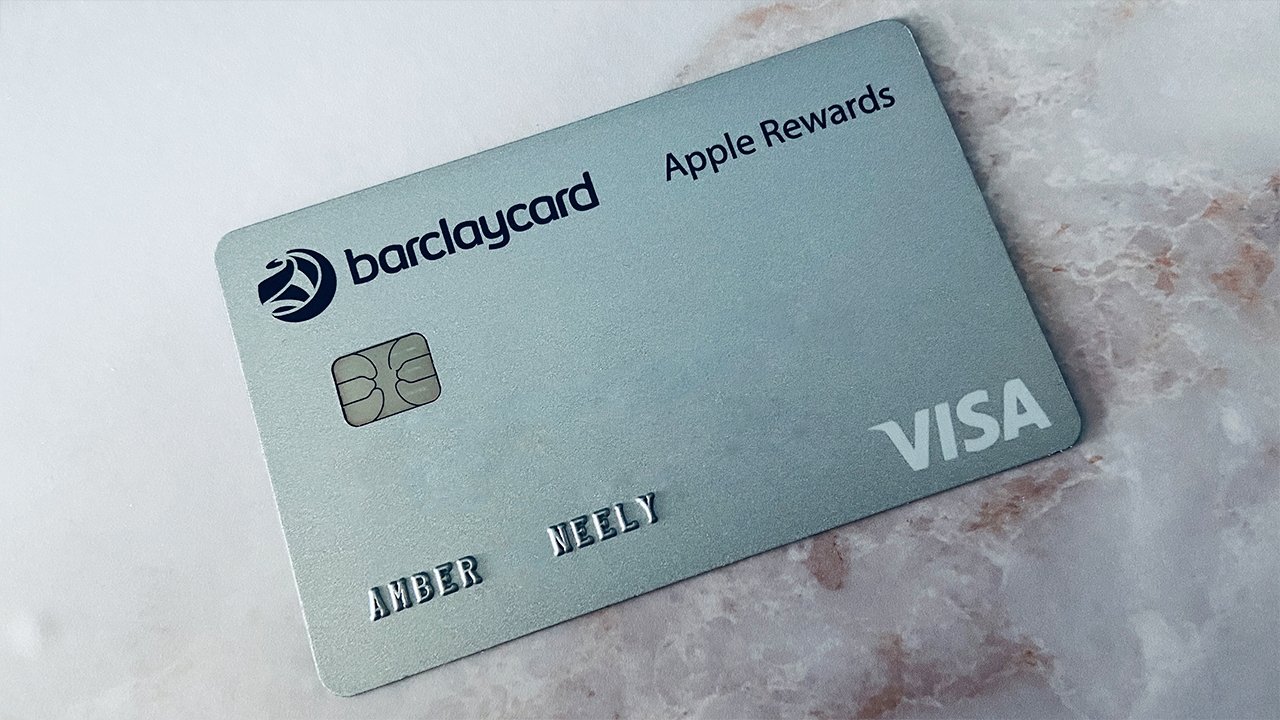 UK customers who take out a new Barclaycard credit card via Experian can get up to five months free use of Apple Music, Apple News+, Apple Arcade, and Apple TV+.
Credit reporting company Experian is reportedly reaching out to UK customers with an offer of several months free use of most Apple services. The offer excludes Apple Fitness+ and iCloud, but otherwise offers up to five months of all the company's major services.
"We have a new offer from our partner, Barclaycard, that allows you to get up to 5 months free Apple Music, Apple TV+, Apple News+ and Apple Arcade," says an Experian email, "when you take out a Barclaycard through Experian. Continues as paid subscription after trial."
The email from Experian, spotted by iMore, outlines the offer but seemingly does not go into detail over how the number of free months is calculated. A spokesperson for Barclaycard said that it is tied to whether users have previously tried Apple's services.
If a customer has previously tried Apple Music's three month trial, then through Barclaycard they can now get two more months free. Similarly, if they have used the one-month Apple News+ trial, the they can now get four more free months. Current Apple Music or Apple News+ users will not get the option of a free trial.
Apple previously offered financing through its US online store using Barclaycard, but switched to Apple Card in 2020. Barclaycard remains Apple's financing partner in the UK, however.