Apple AirTag gets new firmware update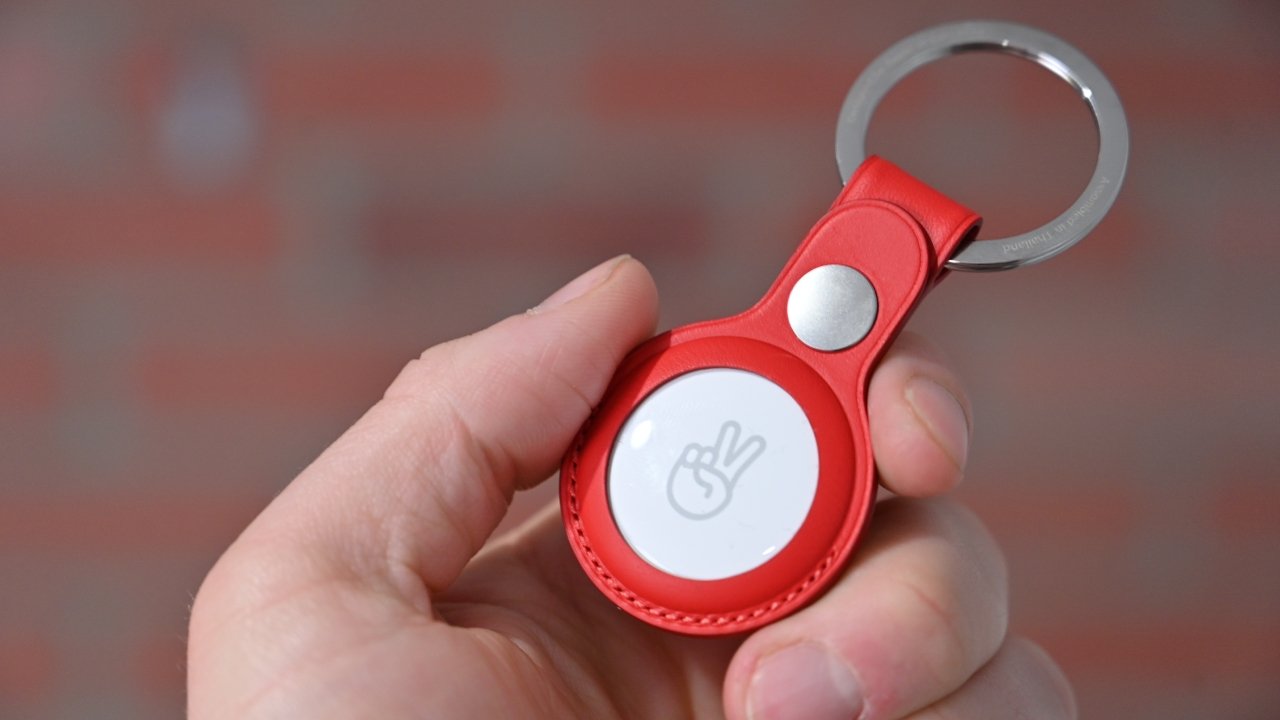 A new Apple AirTag firmware — version 1.0.291 — is rolling out to users with no known feature changes or updates.
Unlike other device operating systems, the AirTag does not have an update menu to control incoming updates install. Instead, users must wait for the update to install automatically.
The new update was first reported by 9to5Mac. The new version is 1.0.291 with the build number 1A291a.
Users can check the firmware version via the Find My app. Just tap on the "Items" tab, select an AirTag, then tap the battery icon below the device name to view the firmware version.
This is the first update to the AirTag firmware since June. The previous version introduced improved anti-stalking features with a smaller window for notification.
The update may be a further refinement to the anti-stalking features. Unfortunately, since Apple didn't release any notes about the firmware, it cannot be verified.
Apple is working on an Android app that will let users detect a nearby AirTag or Find My accessory. While the update could be for that app, Apple hasn't announced when the app will release, nor has it shown up on Google Play.
The AirTag is a tracking device that can be attached to objects like backpacks or keychains. Users can have up to 16 on a single Apple ID, which cannot be shared across families.