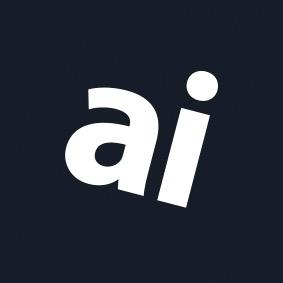 Why you can trust AppleInsider
Labodet MagSafe Mask review: A minimalist leather cover for the iPhone 12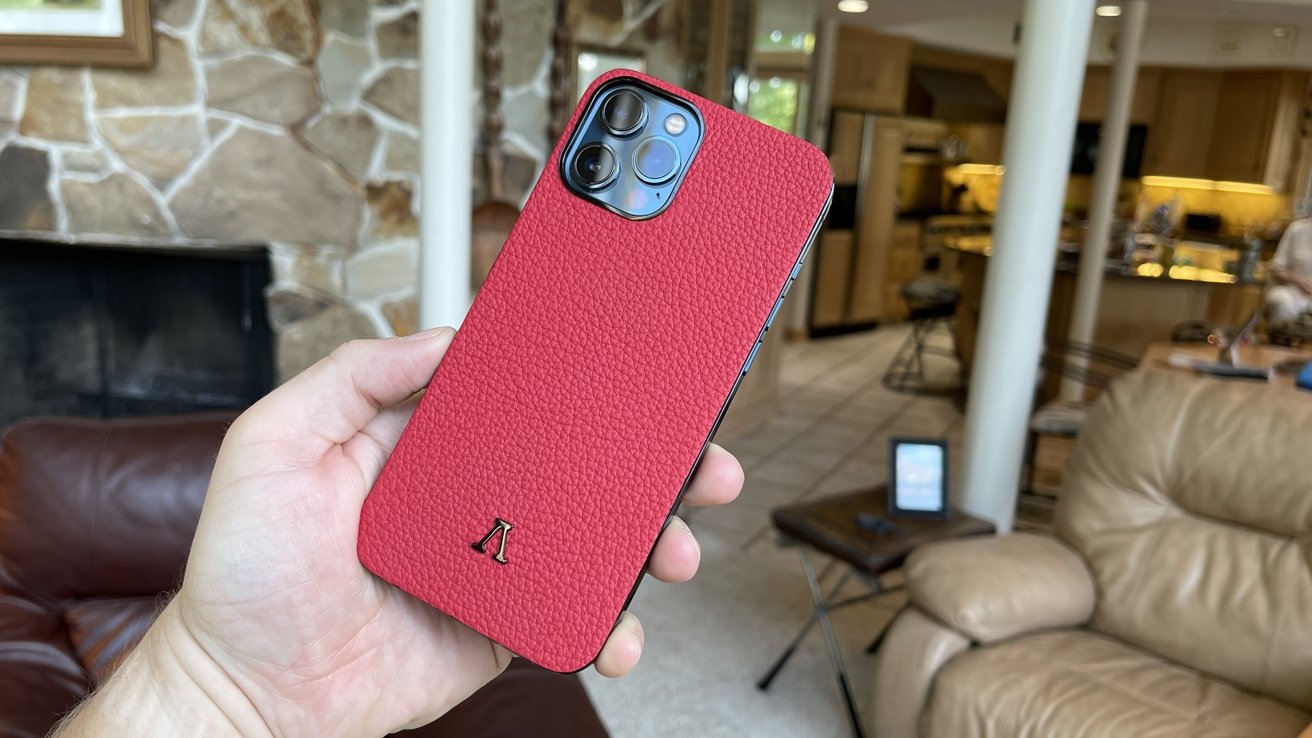 Labodet MagSafe Mask
4.5 / 5
---
Though its price tag certainly puts it out of the reach of many, Labodet's MagSafe Mask for iPhone 12 is an incredibly unique and smart way to outfit your device.
Premium, high-fashion design
To be ultra-clear right out of the gate, this is not a commodity meant for the masses. It falls more into the category of "high fashion" that is of exceptional quality, backed up by several dollar signs.
Typical of fashion houses, the Labodet Mask is available in several leather choices, including python, crocodile, alligator, ostrich, and regular calfskin. In our case, we are more traditionalists and went with your standard leather in a vivid red. Other color options include brown, royal blue, black, dark green, taupe, caramel, orange, and pink.
Upon ordering, you can choose your type of leather, your leather color, then the accent metal. The accent metal surrounds the camera cutout and matches the Labodet logo emblazoned on the bottom.
You can choose between 18 karat gold, polished stainless steel, or stainless steel with black PVD plating. These are only assembled when ordered, and you can create a truly personalized iPhone between your phone color choice and your personally designed Labodet Mask.
Our Labodet MagSafe Mask arrived in a linen-wrapped box with a magnetic flap, akin to an orange Louis Vuitton box. Inside we had a canvas bag holding our custom-designed mask.
Despite the price tag, Labodet seems to imagine users pick up multiple of these to change regularly based on an outfit, the season, or plans for the evening. They are ultra-easy to swap out at a moment's notice.
The mask attaches two your phone in two ways. First, by MagSafe — more on that in a moment. Secondly, via four small adhesive patches.
These little patches hold tightly to your phone and won't come off during a drop. But, once you get your finger under the edge, you can easily peel it off. This nano-polymer, as Labodet calls it, appears to be a micro suction material that can be applied, removed, and reapplied time and time again.
This material is becoming increasingly popular among case and accessory makers because of its versatility. We've seen it on MagSafe wallets, folios such as the Twelve South SurfacePad, and more.
The leather is extremely high quality and feels soft and durable. We appreciate that Labodet has several different color options here because while we like this vivid red, others may prefer the more subtle or natural colors like brown or black.
MagSafe, through and through
This mask not only has MagSafe built-in, but is largely possible because of MagSafe. Without it, it wouldn't be nearly as good of a product as it is.
MagSafe is what enables the effortless installation. As the mask nears your phone, the MagSafe magnets align the mask, and it snaps right into place.
There is no need to worry about manually aligning the edges or worrying that you won't put it on straight. Apply it as many times as you want, as it will always be perfectly straight.
With MagSafe inside the mask, you can use almost any MagSafe accessory with it. We tested many of the most popular MagSafe accessories, including the ESR gear, the Moment mounts, the Belkin Vent Mount Pro, and the Belkin BoostCharge Pro. All of these worked flawlessly.
There is one downside, though, which is unfortunate. Labodet put a gorgeous little accent towards the bottom. It is a metal representation of its logo, color-matched to the metal accent around the camera cutout.
With that there, it makes wallets almost a no-go. We still put our MagSafe wallet on to try, but it sits up every so slightly, which weakens the magnetic attraction towards the bottom and makes the wallet more likely to rotate or twist off.
Officially, Labodet says that MagSafe wallets aren't supported with this mask, but they are working on ensuring the next version will be compatible.
Should you buy the Labodet MagSafe mask
The Labodet Mask isn't a case. It is far from a case and you certainly can't expect similar protection from this device. But we know a great many iPhone users who prefer to keep their iPhone minimal — us included. By opting for something like this back cover, you get minimal protection against drops, while also upping the style.
The back of the iPhone 12 is actually more expensive to repair or replace than the front, so protecting it with something isn't a bad idea.
We have no qualms whatsoever with the build quality of the Labodet Mask, and love the color and metal options that are fully customizable when ordering, as well as the protection. If we had one change we'd like to see, it is the embedding of the logo so that wallets and other large accessories sit flush.
Assuming you accept the price, the Labodet is a gorgeous addition to your phone.
Stylish array of colors
The highest possible quality in materials
MagSafe effortlessly aligns and holds the mask
Full support for MagSafe charging and most accessories
Customizable with choice of leather, color, and metal accents
Protects the back of your iPhone
Easy to remove and reapply
Labodet logo sticks out
Extremely expensive
Rating: 4.5 out of 5
Where to buy