New China restrictions limit minors to three hours of gaming a week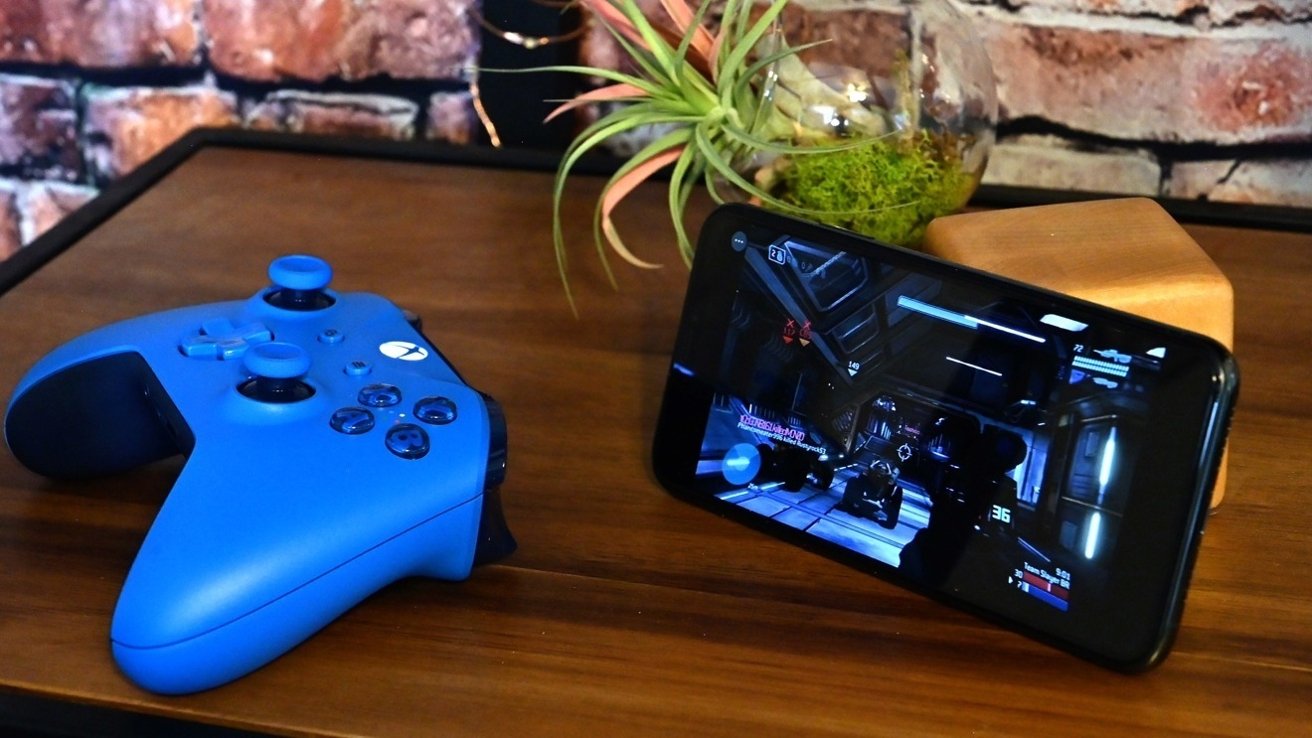 China has implemented strict new regulations that only allow minors in the country to play video games for one hour a day on the weekends and holidays.
The new restrictions, announced by China's National Press and Publication Administration, will ban minors from playing videos games at all between Monday and Thursday. On Friday, Saturday, and Sunday, minors will only be allowed to play video games between 8 p.m. and 9 p.m., Bloomberg has reported.
China's National Press and Publication Administration announced the regulations on Monday, claiming that they will curb what Beijing describes as youth video game addiction, which authorities say cause a range of societal ills on video game addiction.
Although the regulations don't name a specific age range, past rules placed on minors have targeted those under the age of 18.
It isn't clear how Chinese authorities will enforce the new regulations. However, China has made previous moves to limit gaming — back in 2019, it banned users younger than 18 from playing games between 10 p.m. and 8 a.m. To enforce those rules, companies like Tencent Holdings have used real name registration and facial recognition technology to limit game playing.
Tencent President Martin Lau cautioned investors in an earnings call earlier in August that Beijing would implement fresh restrictions on video game playing. However, the company also said that minors only represent about 2.6% of its gaming revenue in China.
China represents one of the world's largest video game markets, and has an estimated 110 million mobile game players under the age of 16, according to game analyst Daniel Ahmad.
Gaming is a critical source of revenue and engagement for Apple's App Store. Documents revealed during the Epic Games v. Apple trial indicate that Apple makes up about 23% to 38% of the total gaming transaction market.
Throughout 2020, video games were the biggest sellers on the App Store, representing $47.6 billion of revenue. For reference, Apple took in an estimated $72.3 in the calendar year.