Kanye West's 'Donda' sets Apple Music record with 60M streams in first day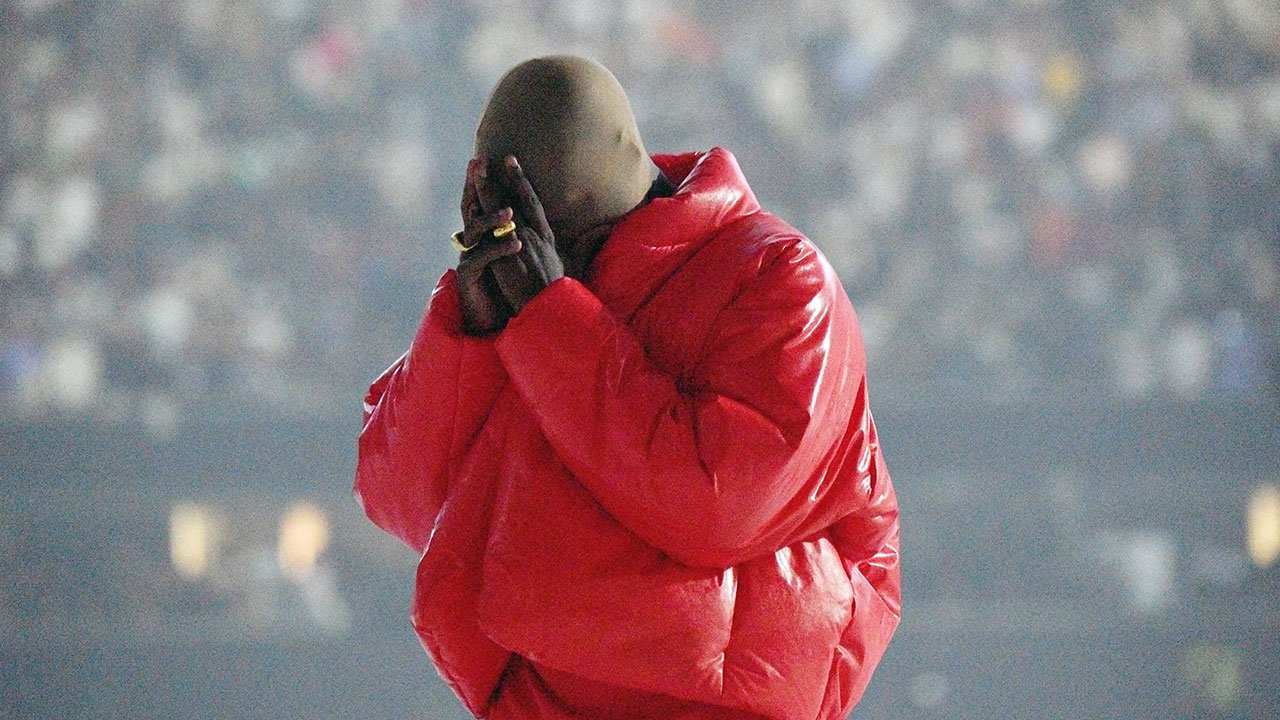 Kanye West's hotly anticipated — and much-delayed — album "Donda" was streamed more than 60 million times by Apple Music users in the U.S. following a debut on Sunday, a record for the service.
Citing sources familiar with the matter, Billboard reports "Donda" took the third spot on Apple Music's list of albums with the most streams after 24 hours of availability.
Topping Apple's all-time debut chart is J. Cole's 2018 effort "KOD," which raked in 64.5 million streams in its first 24 hours. Drake's "Views" is currently in second with about 63.5 million streams.
"Donda" set another record by summiting Apple Music's top albums charts in 152 countries over the 24-hour debut period. The performance propelled West to become Apple Music's most-streamed artist since the album was released on Sunday, with tracks accounting for 19 of the top 20 spots on the service's Daily Top 100 Global songs chart, the report says.
West's 10th studio record, "Donda" was supposedly slated for release in late July. The rapper reportedly pushed that date to Aug. 6, then again to Aug. 22, with the album finally showing up on Apple Music a week later. West claimed the album was released without his permission with one track — "Jail, Pt. 2" featuring Marilyn Manson and DaBaby — missing.
Amid the launch date confusion West held multiple listening parties at stadiums in Atlanta and Chicago to hype the album's release. Those events attracted tens of thousands of fans and respectively broke Apple Music live-streaming records.