Kanye West's 'Donda' was on Apple Music, until it wasn't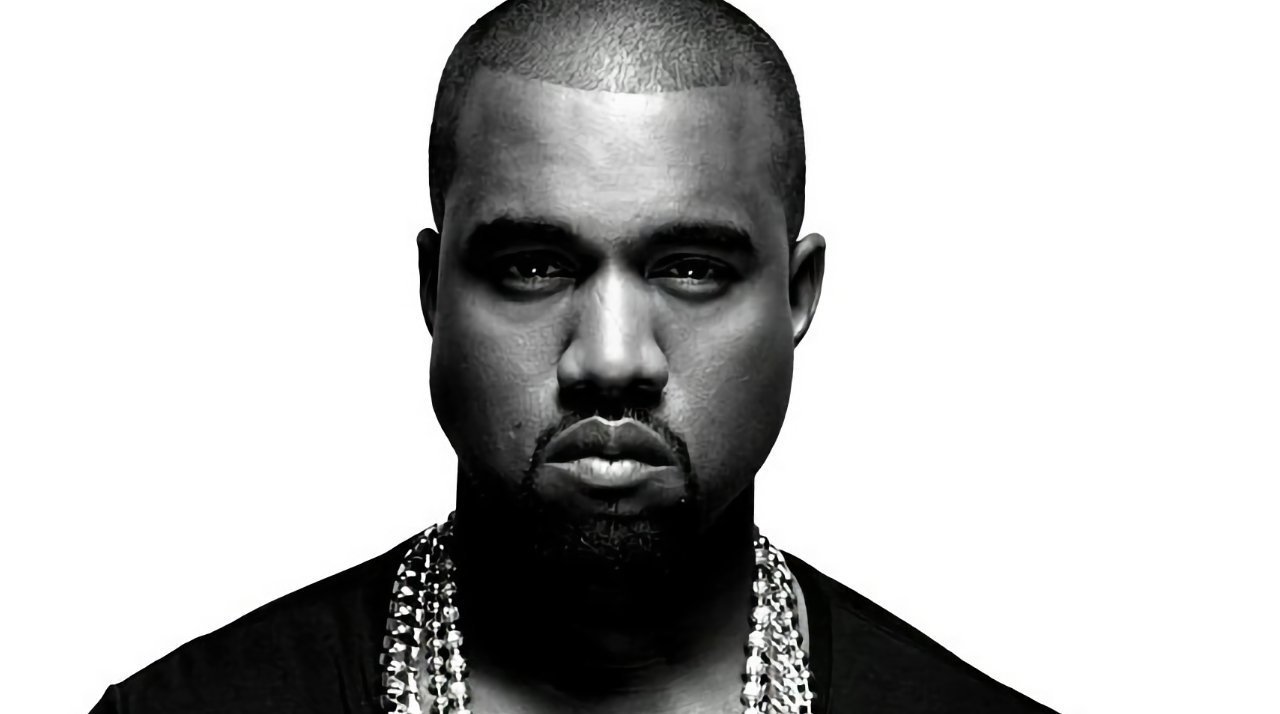 AppleInsider may earn an affiliate commission on purchases made through links on our site.
Kanye West's record album apparently released the long-awaited album "Donda" prematurely, with Apple Music subscribers able to listen to tracks from the album for a few hours before it got pulled.
Quietly surfacing on Sunday morning, Kanye West's "Donda" album is now playable on Apple Music. Appearing with a monotone black album cover, the album is West's tenth studio album, released through West's GOOD Music label and Def Jam Records.
Lasting 1 hour and 49 minutes, the album is spread across 27 tracks, offered as Lossless and as an Apple Digital Master. The tracklist starts with a 52-second "Donda Chant" before the first full track plays, titled "Jail."
The album's release has repeatedly slipped, starting from July 23 to August 6, before speculation on August 13 said a launch would happen on August 22.
West's promotion for the album has been unusual, consisting of multiple streaming listening parties in July and August. The listening parties, held in stadiums and attracting thousands of people, were simultaneously streamed on Apple Music, leading to West shattering other Apple Music event records.
It seems that the decision to release the album was made for Kanye by the record label, rather than by the artist himself.
According to an Instagram post by West on Sunday, as reported by Variety, Def Jam parent company UMG released the album without West's approval. West also claims the initial unavailability of the track "Jail 2" was due to UMG blocking it.
"Jail" and counterpart "Jail 2" are controversial due to featuring Marylin Manson and DaBaby, with the former accused of sexual assault and the latter making homophobic comments. Both artists appeared at West's fourth listening event on Thursday.
Some East coast US AppleInsider staffers are unable to listen to the album as of 5PM ET Sunday, though not all are affected. International staffers had availability throughout Sunday.
Updated at 5PM ET on August 29 to reflect the progressive withdrawal of the album.