Kanye West breaks Apple Music records again, still no 'Donda' release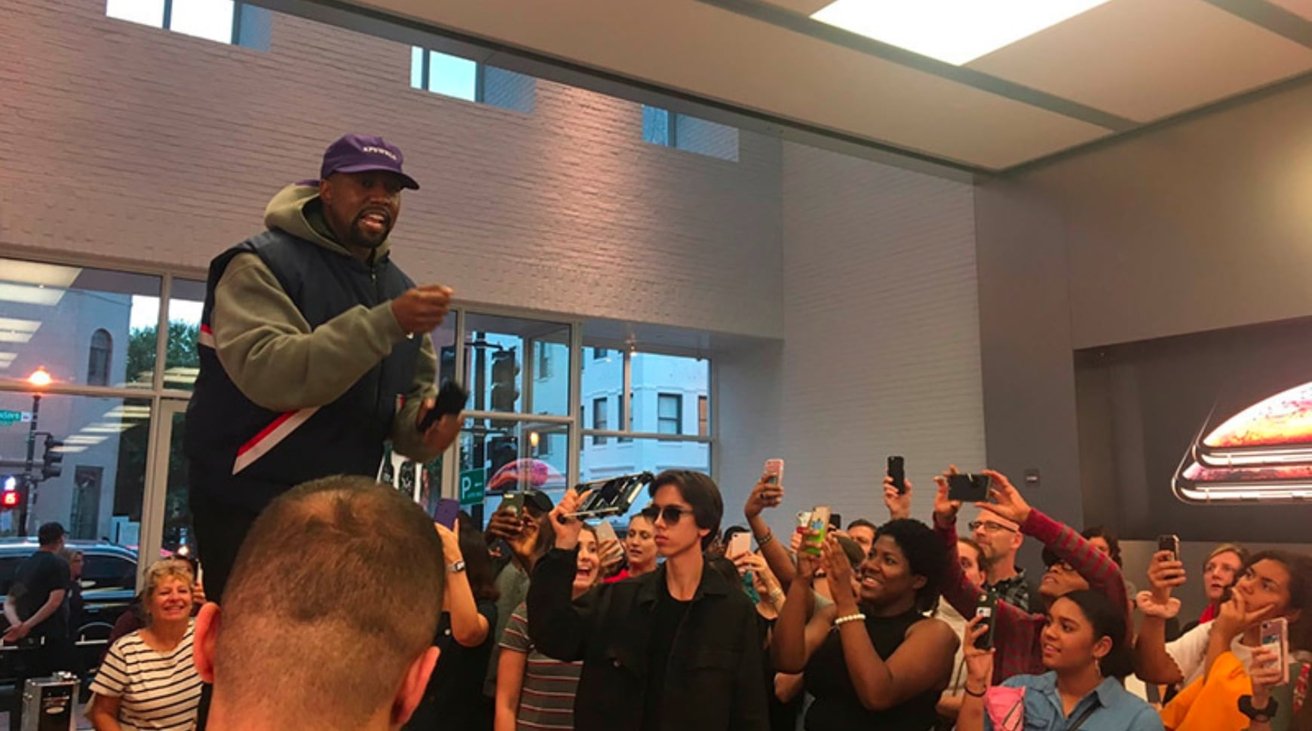 Kanye West's "Donda" album has another release date, plus rumors of more production delays, but in the meantime its second livestream topped Apple Music charts.
The first Kanye West "Donda" live-stream event on Apple Music broke records for the streaming service, with some 3.3 million people watching on July 22. Now, however, his second live stream on August 5 reportedly beat that with 5.4 million viewers.
According to Billboard, sources say that as well as the high viewing figure, West may have earned $7 million from merchandise sales.
The original live event was meant to be the launch of West's 10th studio album, "Donda," but it didn't appear. West himself didn't turn up to that event until almost two hours into it, and then didn't say anything.
"Donda" was then believed to be being released the following day, July 23, before sources said that it was moved to August 6. It later moved to August 7.
It was reported then that West was still working on the album. Now, according to XXL Magazine, that work may be more extensive than editing or mixing.A now deleted tweet from rapper Kaycyy, who is working on "Donda," said that "We're moving to another stadium."
Seemingly, West was not just holding the Apple Music live-stream events at the Mercedes-Benz Stadium, he was actually working on the album there.
At the same time, it is claimed that at least one track from Donda was been released on Russia's Yandex Music service. However, it does not appear to available at time of writing.
Apple's iTunes Store is now advertising Kanye West's forthcoming "Donda" album as being released on August 13.