Apple Music now streaming new Kanye West 'Donda' event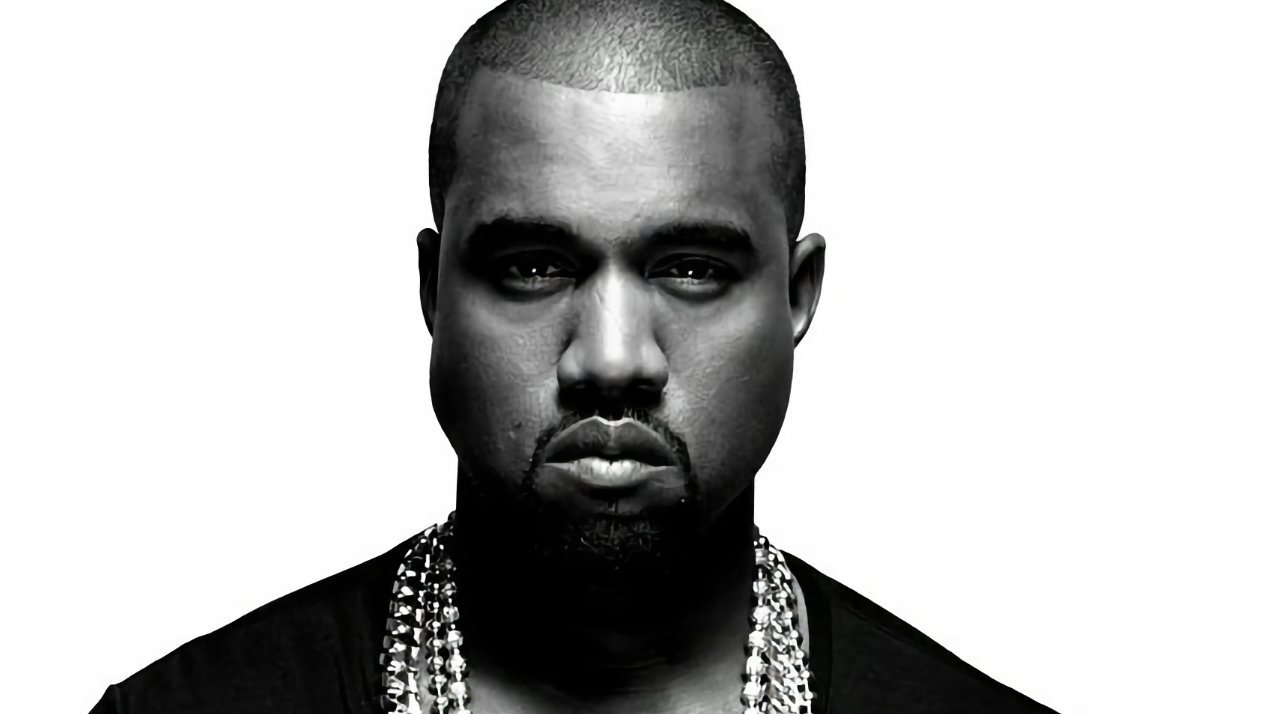 Kanye West's "Countdown to Donda" event is being streamed on Apple Music, but users are complaining of no sound.
Kanye West may have broken Apple Music live event streaming records with his "Donda" album preview. But he barely appeared in it and the album being launched, wasn't launched. Now ahead of that album's revised release date, Apple Music has launched a new "Countdown to Donda" live stream, but it could be going better.
AppleInsider variously gets nothing at all, a video without sound, or a server certificate notification. The video shows backstage preparations, and very little of those, so it's possible that sound is deliberately off until later in the stream.
There's no effing stream and this is the same nonsense that happened with the last event. What's the point of paying for Apple Music if we don't have access to some things huh???

I wish he'd put it on Tidal.

— Saoirse (@Sikhululekile_) August 5, 2021
Apple Music is running the stream under the heading "Countdown to Donda." Its website shows the message "Kanye West Presents a Donda Event Apple Music" across five clickable poster icons.
All five lead to the same feed, which currently shows people sitting in a room and occasionally appears to reset itself.