Google appealing $592 million fine by French regulators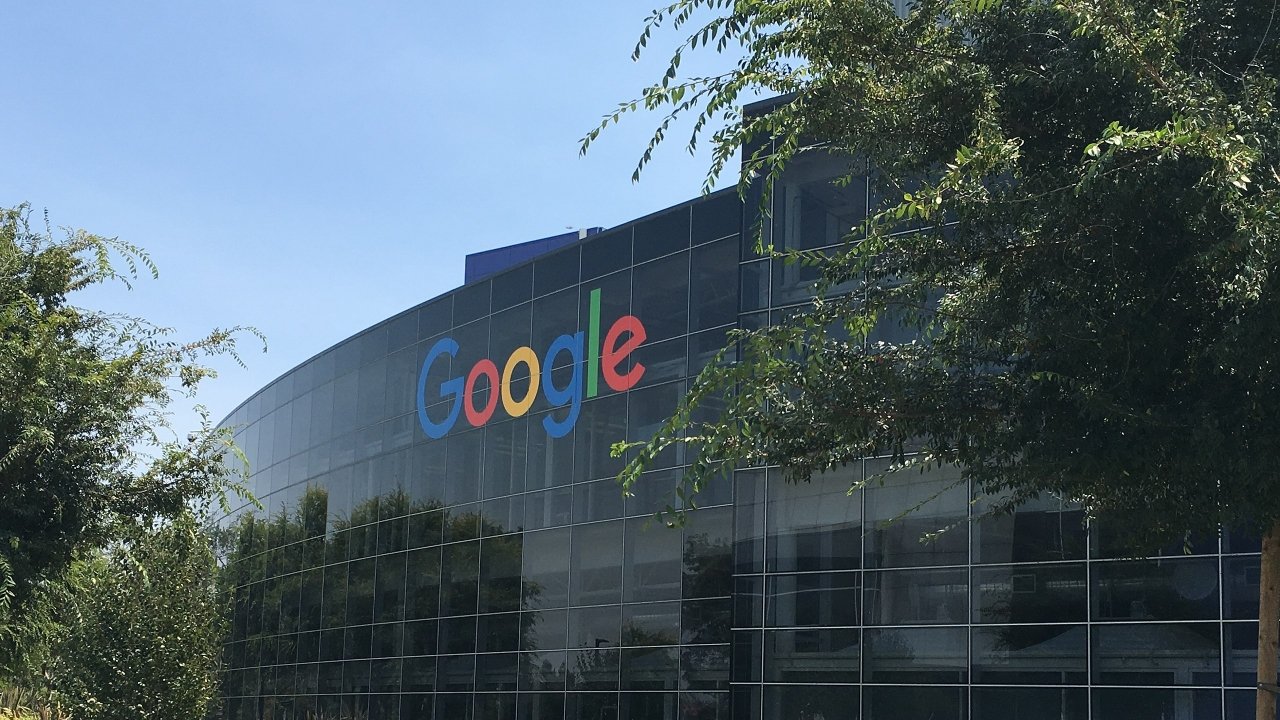 Google has announced that it will appeal against the French government's 500 million Euros fine by antitrust regulators, over allegedly disregarding injunctions related to news publications in the country.
Google was initially accused of failing to comply with what France calls "neighboring law." This is a system of agreements whereby online newspaper publishers get paid for Google News using their articles.
Reportedly, however, Google ignored the ruling of France's anticompetition regulator, the Autorite de la concurrence. Consequently, in July 2021, it fined the company $592 million, and gave it two months to pay.
"We disagree with certain legal elements, and consider that the amount of the fine is disproportionate to the efforts we have made," Sebastien Missoffe, CEO of Google France, said in a statement seen by the French publication. "We recognize neighboring law, and we remain committed to signing agreements in France."
"We have extended our offer to more than 1,200 press publishers, modified certain aspects of our contracts, and we share the data requested from us in order to comply with the Autorite de la concurrence's decision," continued Missoffe.
Speaking in July 2021, the Autorite de la concurrence's president, Isabelle de Silva, said that the 500 million euros fine was the highest ever imposed.
"We wanted to mark the seriousness," she said. On Google's ignoring the regulator's ruling, she said "it is not up to an operator to refuse the law."