Apple TV+ original 'On the Rocks' hits Blu-Ray and DVD on Oct. 26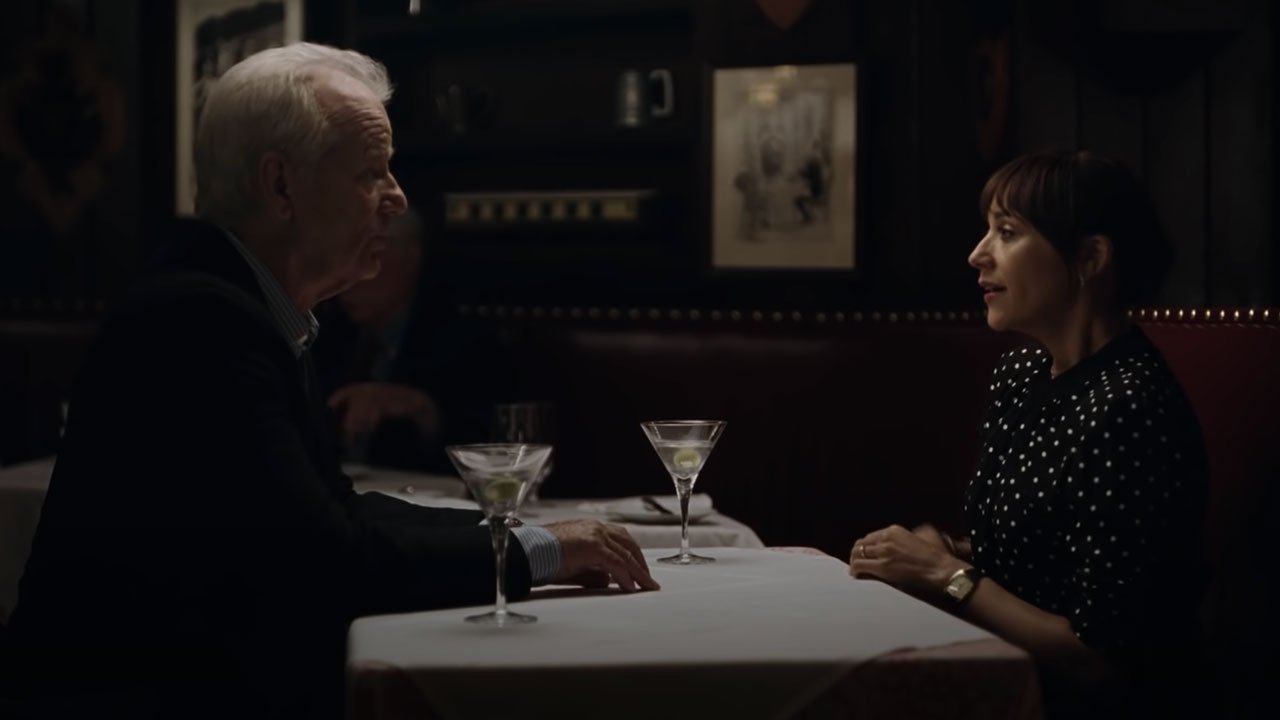 AppleInsider may earn an affiliate commission on purchases made through links on our site.
Apple TV+ comedy "On the Rocks" will be the streaming service's first original film to see physical release, with the movie set for distribution by Lionsgate Home Entertainment.
Blu-Ray and DVD listings for "On the Rocks" began to pop up on Monday with a release date of Oct. 26. Pre-orders are now live on Amazon and other outlets.
Rumors of a physical release were reported by Screentimes' Sigmund Judge last week and confirmed on Monday.
Written and directed by Sofia Coppola, "On the Rocks" stars Bill Murray, Rashida Jones and Marlon Wayans, and was one of Apple's first major efforts as it pushed into the streaming market. The film also marked Apple's first collaboration with A24 after inking a multi-year agreement with the Oscar-winning studio.
"On the Rocks" follows the story of a young New York mother (Jones) who faces doubts about her marriage. She joins forces with her father (Murray) to surveil her husband (Wayans) in what is billed as a "bittersweet comedy about relationships."