Siri channels The Supremes to tease Sept. 14 event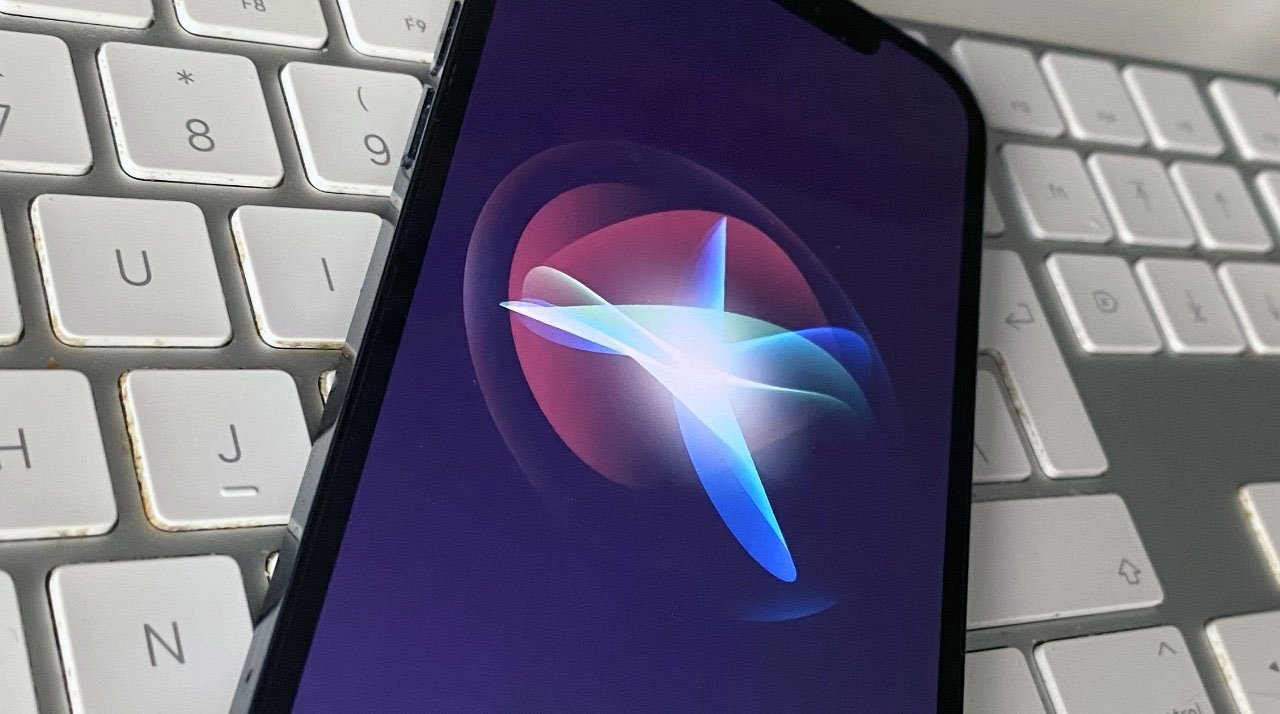 AppleInsider may earn an affiliate commission on purchases made through links on our site.
Following what has become something of a tradition, Apple on Tuesday updated Siri's backend to field questions about the company's upcoming special event on Sept. 14, and as usual the answers are less than helpful.
Tapping a 60s music theme introduced by today's "California Streaming" media invitation, Apple's Siri now spits out a similarly inspired response when asked about next week's special event.
Posing the query, "What will Apple announce on Sept. 14?" will elicit the reply, "You can't hurry news. No, you'll just have to wait." Siri's answer is a take on the chorus from Motown classic "You Can't Hurry Love" by The Supremes.
There is little latitude in triggering the canned response, as variations of the question lead users to Apple's website or the web.
"California Dreaming" by The Mamas & The Papas and "You Can't Hurry Love" were both released in 1966. A clue to next week's unveiling? Unlikely.
Siri's most recent involvement with an Apple event was a slip-up that saw the digital assistant spill the beans about the tech giant's "Spring Loaded" event in April.