Aqara pledges support for Matter, updates coming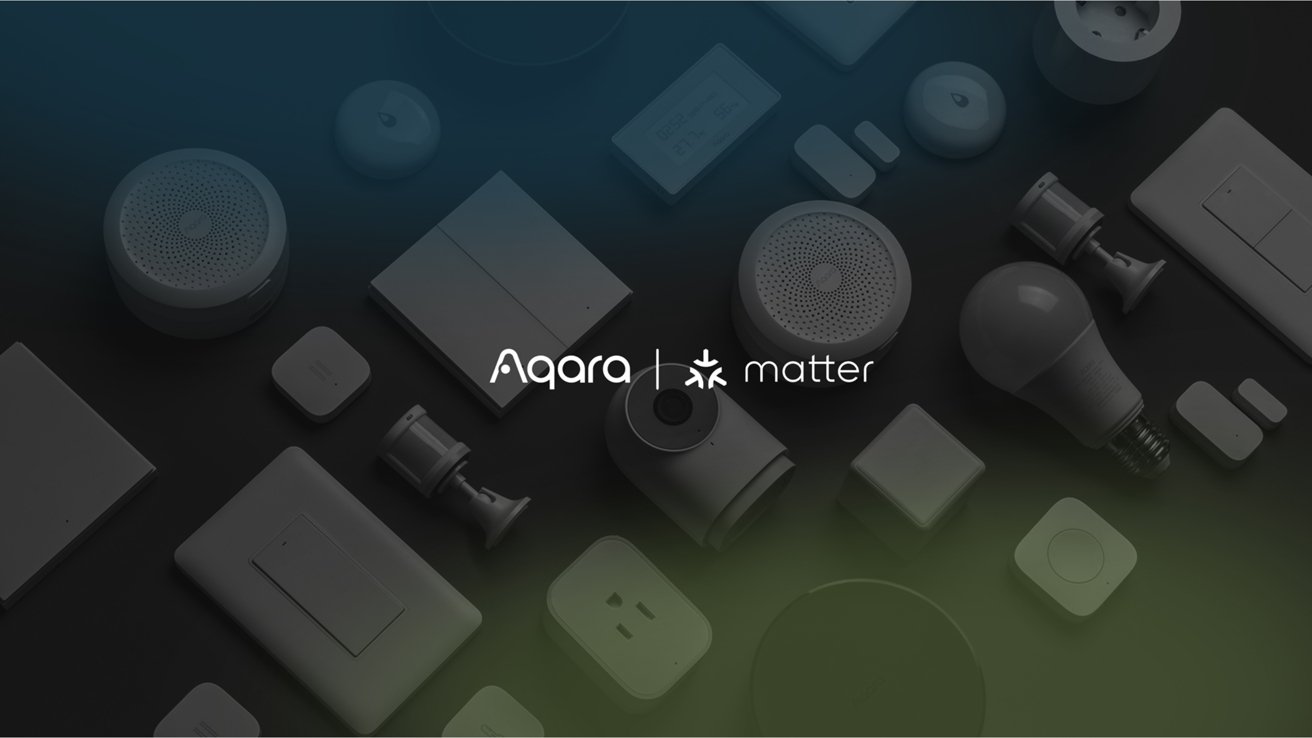 Smart home accessory maker Aqara has announced its intentions to support Matter with free firmware updates to its two primary hubs starting in 2022.
Matter, the new smart home standard intended to unify the world of smart homes, is set to roll out sometime in 2022. Thursday's news follows a delay from a late 2021 launch.
Both the Aqara M1S and M2 hubs will receive free OTA updates to ensure compatibility with Matter soon after the standard officially launches.
Aqara is part of the Matter Working Group which includes more than 200 companies including Apple, Philips Hue maker Signify, Amazon, and Google.
Matter is an IP-based smart home connectivity standard that will initially run over Wi-Fi and Thread. Devices that are Matter-certified will work on multiple platforms including Apple HomeKit as well as Amazon Alexa and Google Home. Aqara's M1S and M2 hubs currently support HomeKit.