Netherlands' Volksbank will support Apple Pay - eventually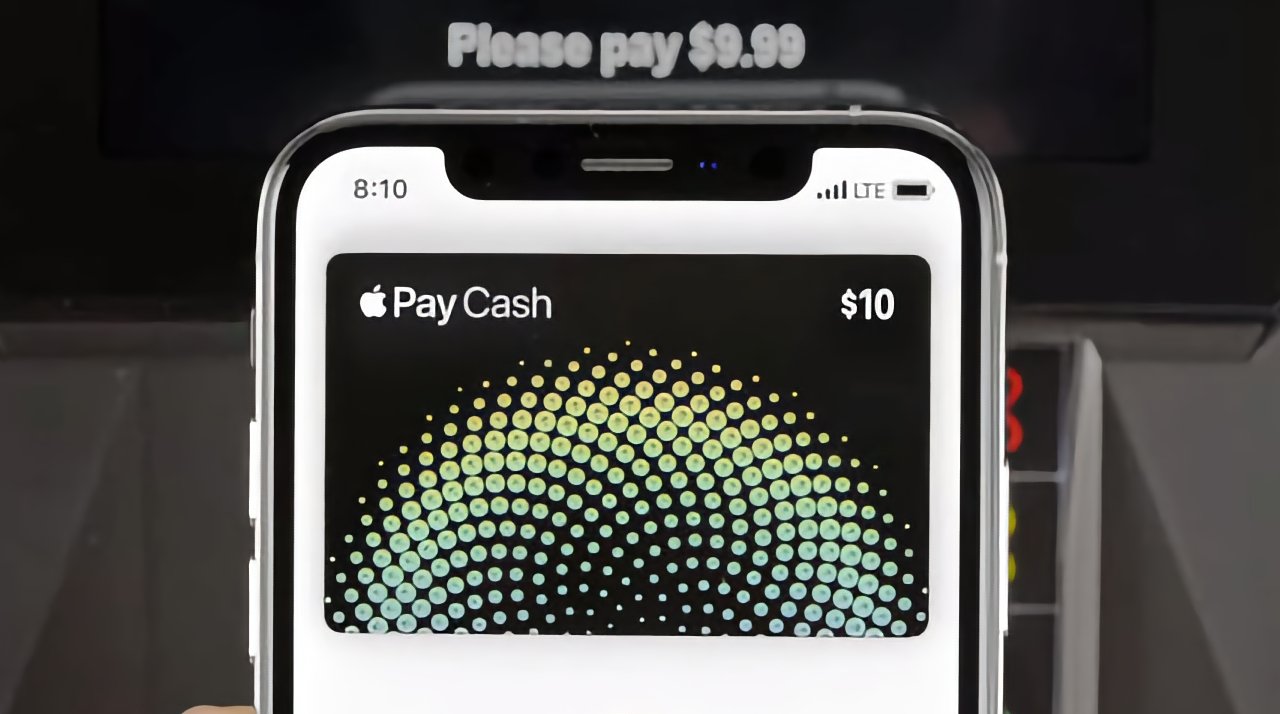 Two years after competing banks in the Netherlands unveiled support, the region's Volksbank is now said to be preparing to accept Apple Pay, though details are scant.
Banks in the Netherlands first accepted Apple Pay in 2019, five years after Apple created the service, and reportedly following two years of trials in the region. Now after further delays, Volksbank is reported to be adding Apple Pay support.
According to local publication iCulture, a resident reported being told support was coming. The site then asked a Volksbank spokesperson and got the same response, though in neither case was any further detail forthcoming.
Consequently, it's not clear when Volksbank will support Apple Pay.
"We can do nothing about timing now," the spokesperson said, in translation. That most likely means that the company isn't publicly revealing a date, but it may also be that Volksbank doesn't know either.
For according to iCulture, the bank's apps do not yet work with the Apple Wallet app, and adding that necessary support could take months.