New DJI OM 5 photography stabilizer released with smaller design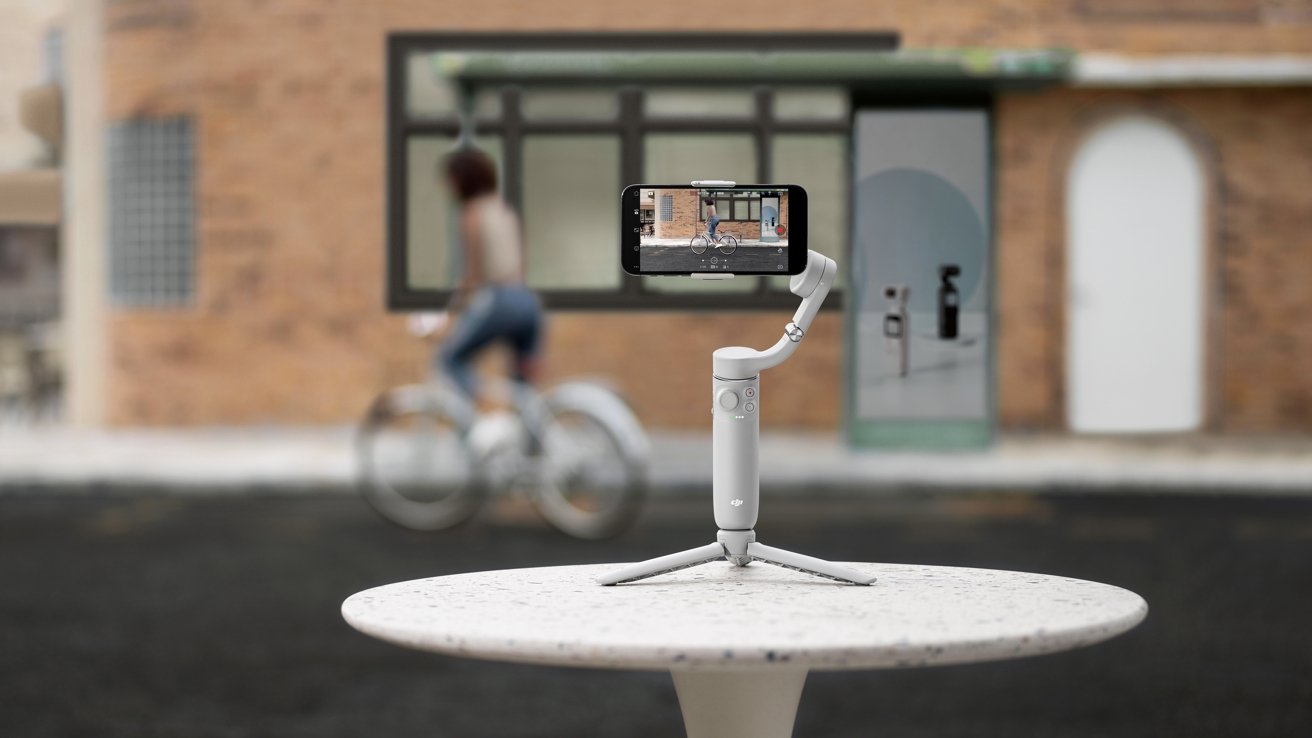 The new DJI OM 5 combines a three-axis handheld stabilizer with a selfie stick for iPhone users.
The DJI OM 5 handheld stabilizer sports several improvements over the Osmo Mobile 4, including the extension rod allowing users to get even more impressive shots with the added reach. At the same time, it is a third smaller than the prior-gen device.
More phones than ever will fit in the OM 5 thanks to the new phone clamp that will fit over your case and offers more protection. DJI added an additional button to the handle for more physical control of core OM 5 features.
"With the iterations of the DJI OM smartphone stabilizers over the years, we have been aiming to lower the threshold of professional and high-quality shooting by offering users more accessible and helpful tools for their everyday activities," said Paul Pan, Senior Product Line Manager at DJI. "For those who rely on their smartphones, the DJI OM 5 is your ultimate compact, technologically advanced gimbal - any time you want to create footage of your most memorable moments."
Other features include a new ShotGuides feature and improved ActiveTrack 4.0 that is able to track at 3X zoom at 5m/s to keep the camera on your subject.