Apple says Epic can return to App Store only if it follows the rules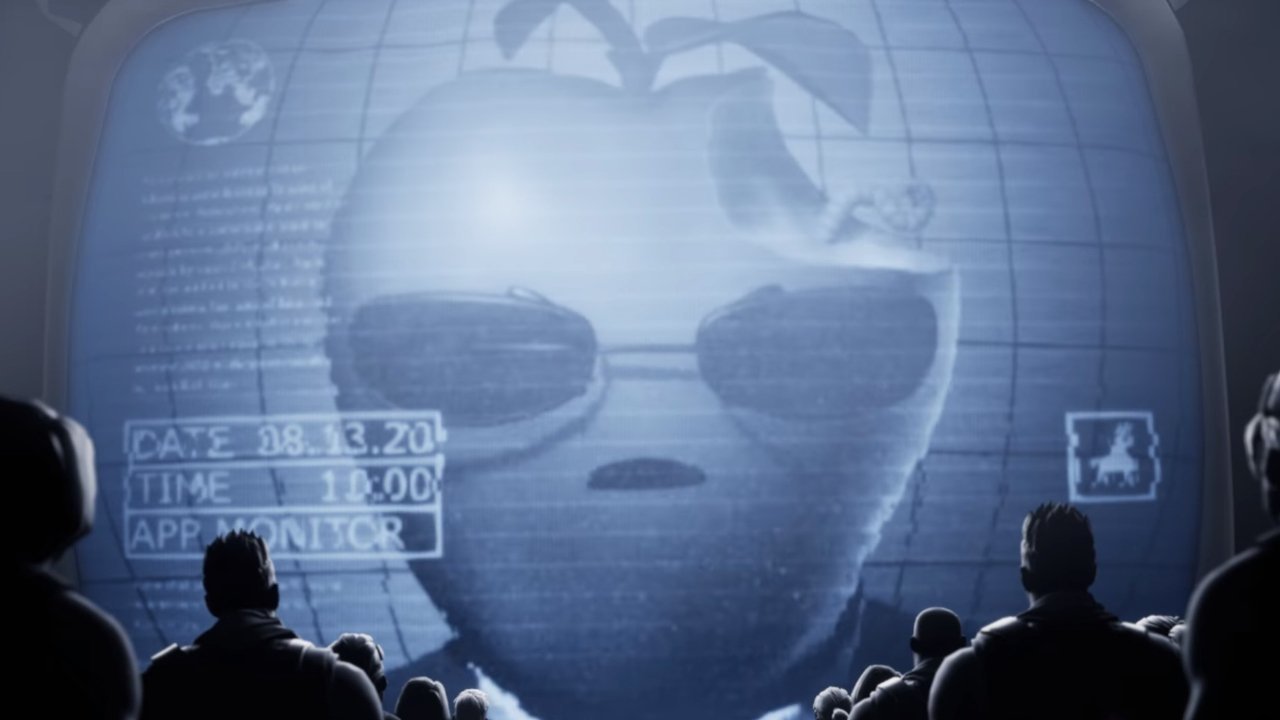 Apple in a statement said Epic is welcome to return to the App Store when it agrees to "play by the same rules as everyone else," terms to which the developer has not yet agreed.
Epic on Thursday asked Apple to reinstate its developer account in light of the passage of a South Korean law that will require app store operators like Apple and Google to offer third-party payment systems for in-app purchases.
"As we've said all along, we would welcome Epic's return to the App Store if they agree to play by the same rules as everyone else," Apple said in a statement to AppleInsider. "Epic has admitted to breach of contract and as of now, there's no legitimate basis for the reinstatement of their developer account."
Accepting the App Store's guidelines is the minimum requirement for any developer to gain entry to the marketplace, but Epic has refused to agree to Apple's terms. Epic's request on Thursday does not demonstrate a willingness to change that stance and Apple is not prepared to consider a request for reinstatement until the developer agrees to comply with App Store rules, Apple says.
The "Fortnite" developer was hanging its hopes on a change of heart following the passage of South Korea's Telecommunications Business Act, which will require app stores to accept alternative payment methods for in-app purchases. Passed late last month, the legislation is not yet in effect.
Interestingly, Epic in its letter to Apple on Thursday said it plans to use Apple SDKs, software and testing services. Why Epic is attempting to access to those tools is unknown, but it can't legally do so without a license.
"Fortnite" was booted off the App Store more than a year ago after Epic sidestepped Apple's commission mechanism by secretly including and later activating a third-party payment option in an app update. Apple consequently deactivated the company's account, an action that triggered a prepared legal barrage and corresponding PR campaign.