Apple releases extended 'The Morning Show' promo video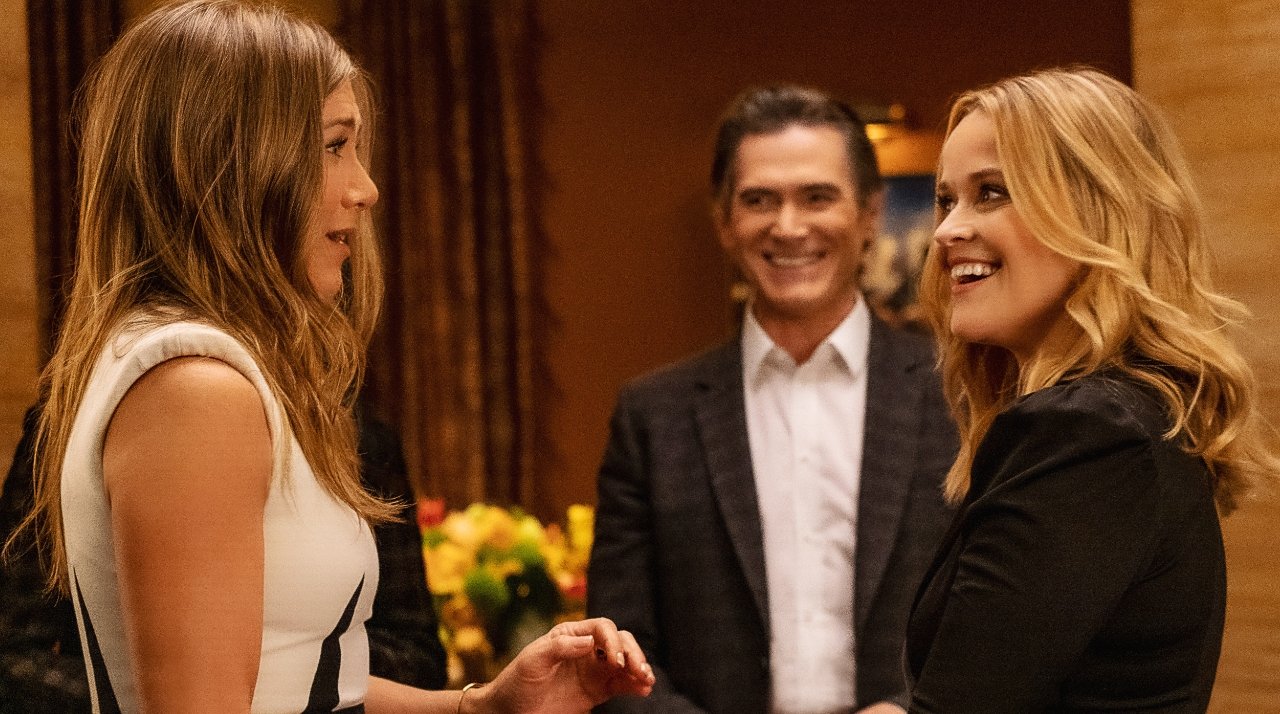 The cast and crew of "The Morning Show" are featured in a new Apple TV+ video discussing the drama's forthcoming second season.
Ahead of its second season launch on Friday, September 17, "The Morning Show" is the subject of an extended four-minute roundup of interviews with stars including Jennifer Aniston, and writer Kerry Ehrin.
"Picking up after the explosive events of Season 1, this season finds the Morning Show team emerging from the wreckage of Alex (Jennifer Aniston) and Bradley's (Reese Witherspoon) actions," says Apple, "[to] a world in flux, where identity is everything, and the chasm between who we present and who we really are comes into play."
Cast Aniston, Reese Witherspoon, and Billy Crudup discuss what their characters are facing as the new season starts.
"She sort of became a feminist hero [in season one]," says writer/executive producer Kerry Ehrin of Aniston's character Alex. "And I think she has a secret guilt that she has this history with Mitch [Steve Carell] that she's ashamed of."
The 10-episode second season begins streaming weekly from September 17 on Apple TV+.