Consumers trade in more iPhones than Android smartphones, study finds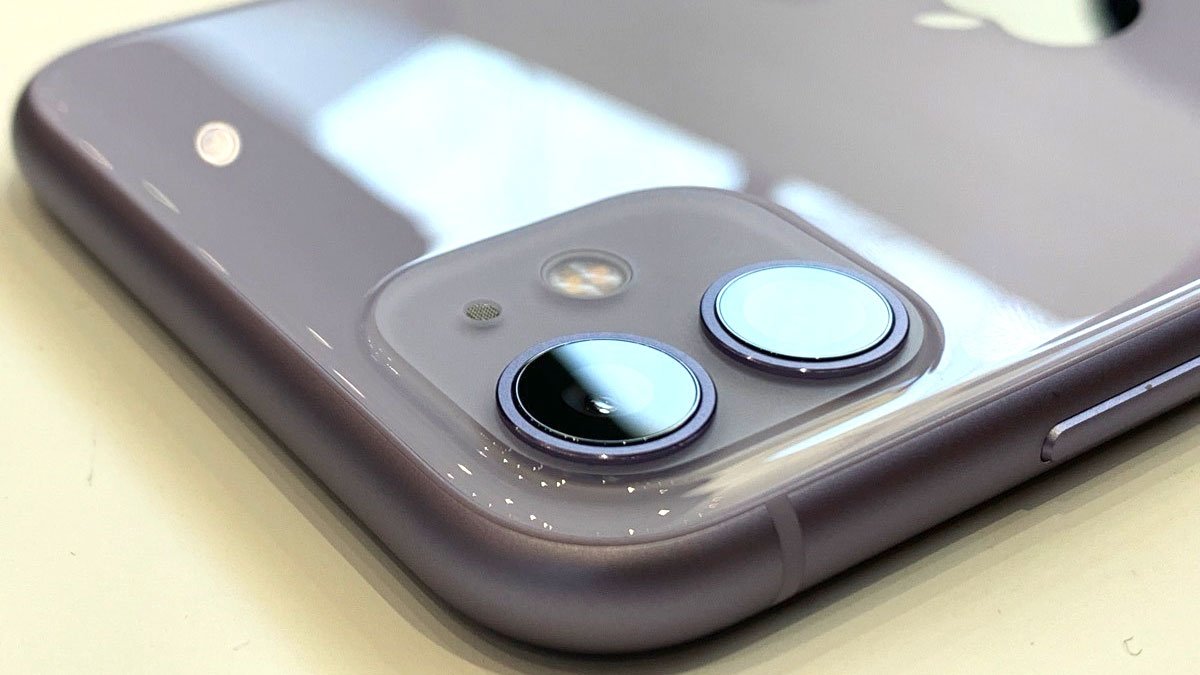 AppleInsider is supported by its audience and may earn commission as an Amazon Associate and affiliate partner on qualifying purchases. These affiliate partnerships do not influence our editorial content.
Ahead of an expected "iPhone 13" launch, a new study published Monday suggests iPhone gets traded in at a higher rate than Android handsets, with nearly one-third of Apple trade-ins going toward the purchase of an upgrade.
More than 35% of iPhone owners who purchased a new or used device over the 12-month period ending in June either sold or traded in their old model, according to a survey conducted by Consumer Intelligence Research Partners. About 30% traded in iPhone, while just over 5% sold the device.
By comparison, roughly 5% of Android owners who rid themselves of their smartphone hardware over the same period sold the device, while just over 10% traded it in.
Upgrades for iPhone are in part driven by Apple's popular iPhone Upgrade Program, which allows customers to receive a new iPhone every year by paying a monthly fee.
Interestingly, nearly half of Android handsets are kept, with only 29% of iPhone owners surveyed claiming the same. The survey category indicates Android users are holding on to their handset for "future use," but owners might come to the conclusion that it is not worthwhile to trade in or sell old hardware. CIRP does not provide statistics on devices that are simply abandoned or thrown away.
About 10% of Android handsets were recycled, more than double the amount reported by iPhone owners. Similarly, some 14% of Android handsets were reported lost, stolen or broken, a statistic compared with about 12% for iPhone.
Digging deeper into the data shows 84% of buyers who had an old iPhone reported a "perfect" or "scratched but usable" display. That compares to 76% of buyers who had an old Android phone. Roughly the same number of iPhone and Android owners (less than 10%) reported a "cracked and unusable" display, while significantly more Android users said their device was "cracked but usable."
Just over 30% of respondents said their old Android device lasted a full day or longer without recharging, compared to 23% for iPhone. More iPhone owners reported that their device lasted for "most of the day without charging." Battery longevity provides questionable value to the study as CIRP does not take device usage into account.
The research firm surveyed 2,000 U.S. smartphone users for the report.