Only 10% iPhone owners plan upgrade to 'iPhone 13,' poll finds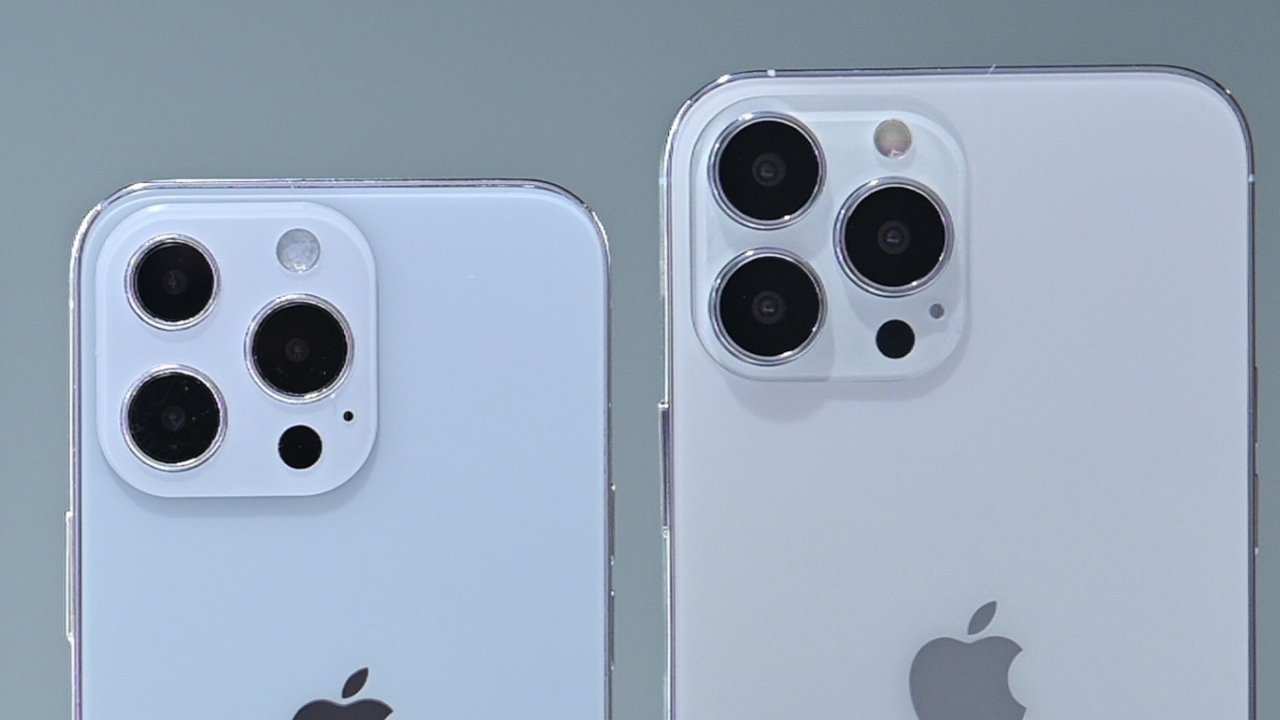 An informal poll conducted last week suggests one in ten iPhone owners plan to upgrade to "iPhone 13" this fall, though fence-sitters could be swayed by surprise features.
In a survey of 1,500 iPhone users, Savings.com found only 10% are committed to purchasing Apple's next-generation iPhone at launch, with 64% saying they have no plans to upgrade. Another 26% are undecided, though new features could push this group to the buy category.
Among this year's rumored enhancements, customers are most interested in satellite communications, camera improvements and more capacious batteries, the study found. Some 27% of existing iPhone owners who plan to upgrade are excited about low-earth orbit satellite connectivity, while 22% are most interested in camera and video features. A larger battery and faster processor also rank at the top of owners' wish lists, with a respective 15% and 14% of users looking forward to such improvements.
Analyst Ming-Chi Kuo was first to tip low-earth orbit satellite communications for iPhone in a note to investors last month, with follow-up reports claiming the feature will be restricted to emergency use in select markets. Whether the rumored function will debut with "iPhone 13" is unclear, though Apple is thought to be working on the technology.
For 2021, iPhone camera enhancements are predicted to include larger lenses, improved sensors, a new ultra-wide module with autofocus on "Pro" models and a host of software upgrades like support for ProRes video.
Battery capacity is also expected to see a bump this year, though the operational run time of Pro models might not increase significantly from current models due to the rumored inclusion of 120Hz ProMotion displays.
Earlier this week, a study of 2,000 iPhone owners conducted in the UK saw 19% of respondents say that they intended to upgrade to a new model within the next year. Many customer wants were identical to those voiced in today's published survey.
Apple is widely expected to unveil "iPhone 13" and "Apple Watch Series 7" at a recently announced "California Streaming" event on Sept. 14. AppleInsider will be covering the keynote live from 10 a.m. Pacific.