Apple's iPhone 13, Apple Watch Series 7 event is on September 14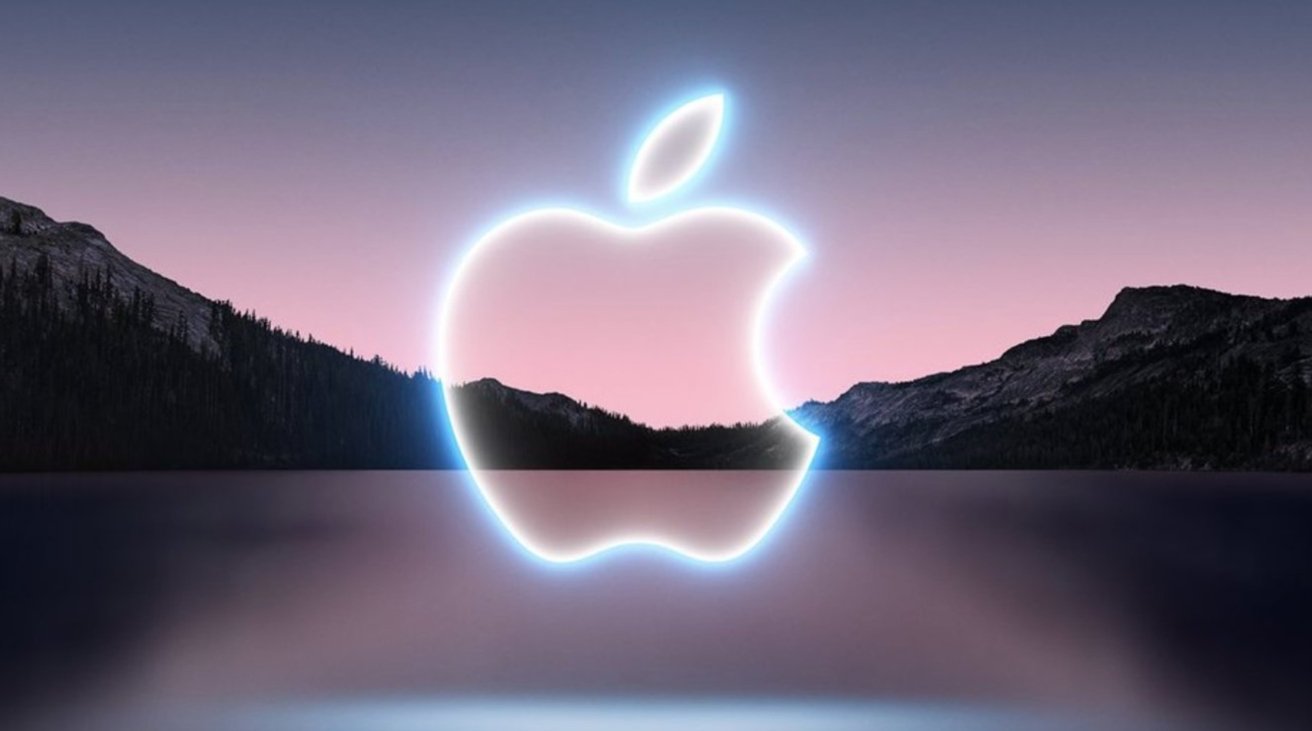 Apple has confirmed it will be holding its annual September event as usual, with the September 14 "California Streaming" event expect to feature the launch of the "iPhone 13," among other products.
As Apple has traditionally done each year, the company will be holding a fall event in September. In an announcement on Tuesday, Apple revealed that the event will take place on September 14 at 10 a.m. Pacific.
The event is probably the first of multiple in the last few months of 2021, following Apple's decision to launch multiple products in three events across three months in 2020. Rumors have suggested there will be at least two Apple Events this fall, possibly with both occurring within September. More likely is an October or November follow-on event, however.
AppleInsider will be covering the event live, providing full analysis during and after the event, and will include details of all of Apple's product launches and updates.
What to expect at the event
While Apple is anticipated to launch many products and updates during its fall event, the biggest draw is almost certainly going to be the iPhone 13."
Traditionally shown during the fall, Apple's 2021 iteration is anticipated to consist of four devices, including the "iPhone 13 mini," "iPhone 13 Pro," and "iPhone 13 Pro Max." Though Apple is rumored to be keeping the same general styling as the previous model, various specification bumps have been touted.
A ninth-generation iPad is also on the cards, which may have better specifications, though not necessarily a full design overhaul. The iPad mini 6 may get a redesign, using a larger screen with slimmer bezels and a removed Home button, while also retaining Touch ID on the power button.
Updated AirPods are also anticipated, including an AirPods Pro style design but without active noise cancellation functionality.