iPhone 13 will get satellite communications in just a few markets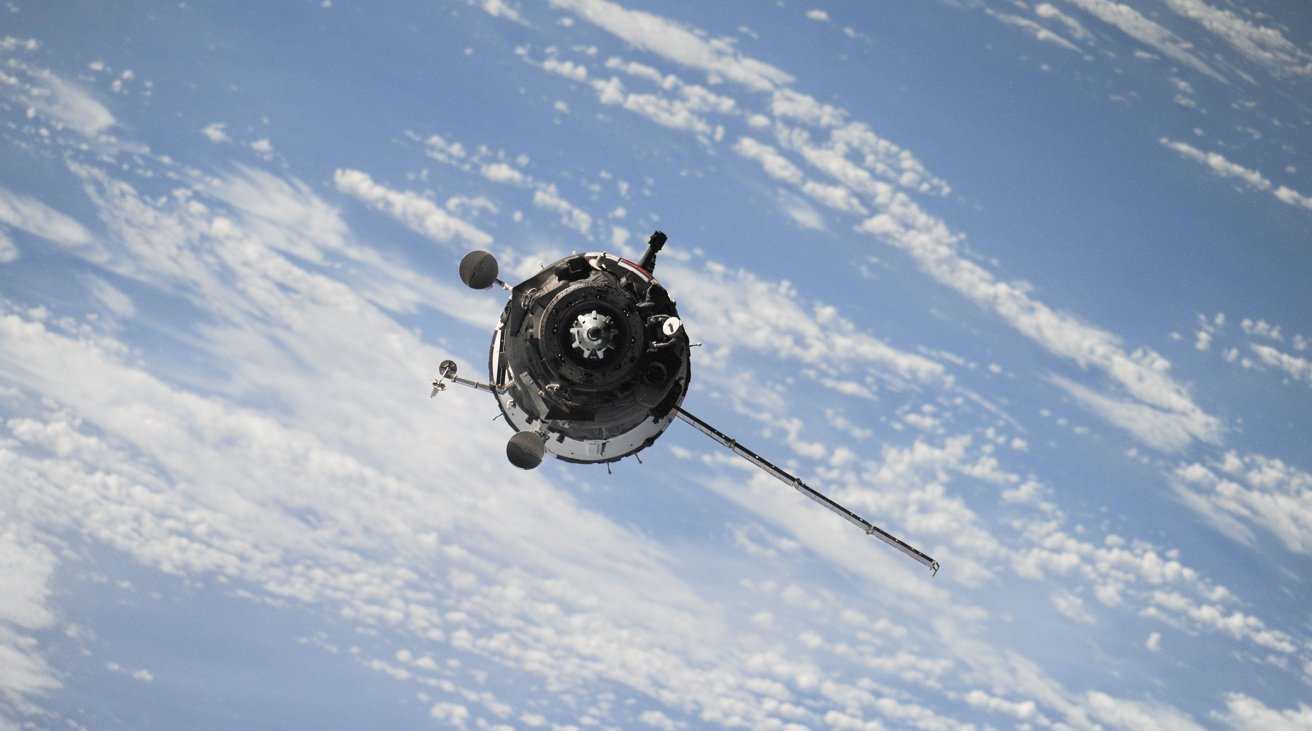 Apple could include satellite communications support in the "iPhone 13" after all, with a report claiming units sold in some select markets will gain the functionality.
A note to investors by famed analyst Ming-Chi Kuo on August 29 claimed that Apple was introducing support for satellite communications in the "iPhone 13," using a customized baseband chip. While other analysts were quick to doubt the claims, one Sunday report seems to support the rumor.
According to Bloomberg's "Power On" newsletter, Mark Gurman claims satellite communications will be included, but only for handsets "in select markets." The feature is one that will only work as an emergency measure, both in specific markets and only if there isn't any cellular coverage.
Gurman insists that the feature won't enable satellite calls to be made anywhere without using cellular access, as that would "cause a revolt from the phone carriers that Apple relies on."
While not an immediately available service, Apple is apparently keen on enabling more satellite communications in the future, envisioning "deploying its own array of satellites to beam data to devices." However, that plan "is likely years away from taking off."