Apple's 'iPhone 13' won't support satellite communications, mobile analysts say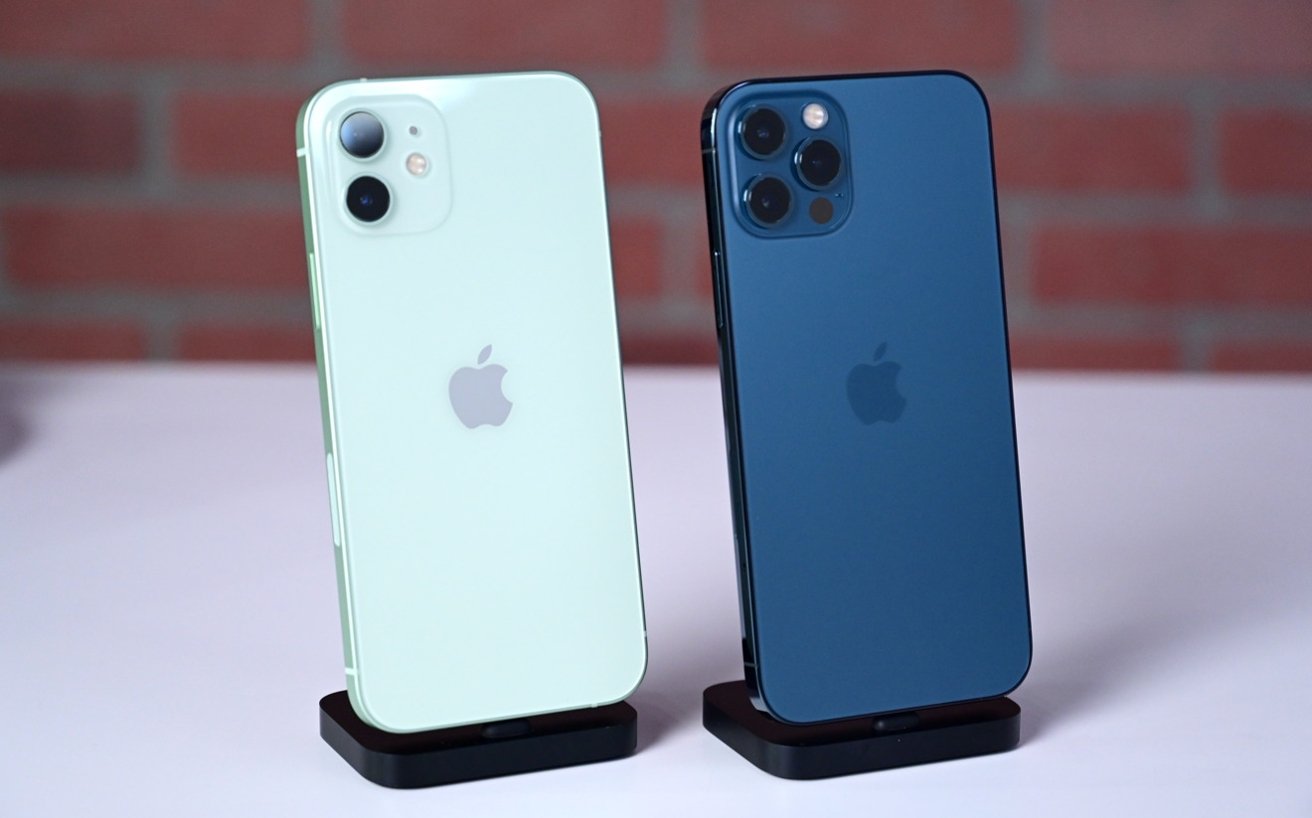 Mobile analysts are disputing rumors that Apple's "iPhone 13" could support direct satellite communication, claiming a custom chip would instead improve existing 5G connectivity.
In a recent research note, Apple analyst Ming-Chi Kuo forecast that the "iPhone 13" lineup could come equipped with a customized Qualcomm chip that could allow for "low-earth orbit satellite communications." Kuo appears to base his prediction on Qualcomm's work with Globalstar, a satellite company.
However, some mobile analysts and communication experts are disputing the theory that the "iPhone 13" could feature satellite communications for use when Wi-Fi or cellular service isn't available.
PCMag analyst Sascha Segan, for example, specifically says that the new Qualcomm chip — made in partnership with satellite company Globalstar — does not mean that the next iPhone will be able to communicate with satellites.
Instead, the Qualcomm and Globalstar chip will be able to take advantage of satellite bands that were previously assigned to satellite service. Put simply, the new custom chip may allow for the "iPhone 13" to have improved 5G connectivity because of additional bands.
But ... you take b53/n53 connectivity, it becomes "iPhone has Globalstar" which becomes "iPhone has satellites" and here we are. New ground-based LTE/LAA band. Not satellites. @TechmemeChatter

— Sascha Segan (@saschasegan) August 30, 2021
Cybersecurity expert Robert Graham also pointed out "iPhone 13" models could use the 2.4835 GHz to 2.4950 GHz band, which is the "upper half" of Wi-Fi's channel 14. Most countries don't use that band for Wi-Fi — it's typically assigned to GlobalStar for downlink satellite communications.
Because it's a downlink channel, it wouldn't support smartphone-to-satellite communication. The spectrum is also only approved for terrestrial use, further making rumors of satellite communication less likely.
Graham said GlobalStar spent $5 billion to deploy satellites and purchase spectrum, but subsequently went bankrupt. The company's new strategy, he added, is to deploy the valuable spectrum for private network and cellular use.
Additionally, finance expert Anpanman notes that current carriers aren't likely to let "someone else eat off their plate," referring to the fact that the technology that would bypass the telecom companies.
8/ ... 3) Wireless carriers own the subscriber today and WON'T be letting someone else eat off their plate. You can get designed into new chipset... doesn't mean anyone will light up your spectrum. Also, $GSAT has been very clear on terrestrial use: https://t.co/FGFpH7zxWA

— Anpnman (@spacanpanman) August 30, 2021
The full Twitter threads from the analysts feature additional technical details and are well worth a read for anyone interested in the iPhone satellite rumors.