iPhone 13 will support satellite communications, says Ming-Chi Kuo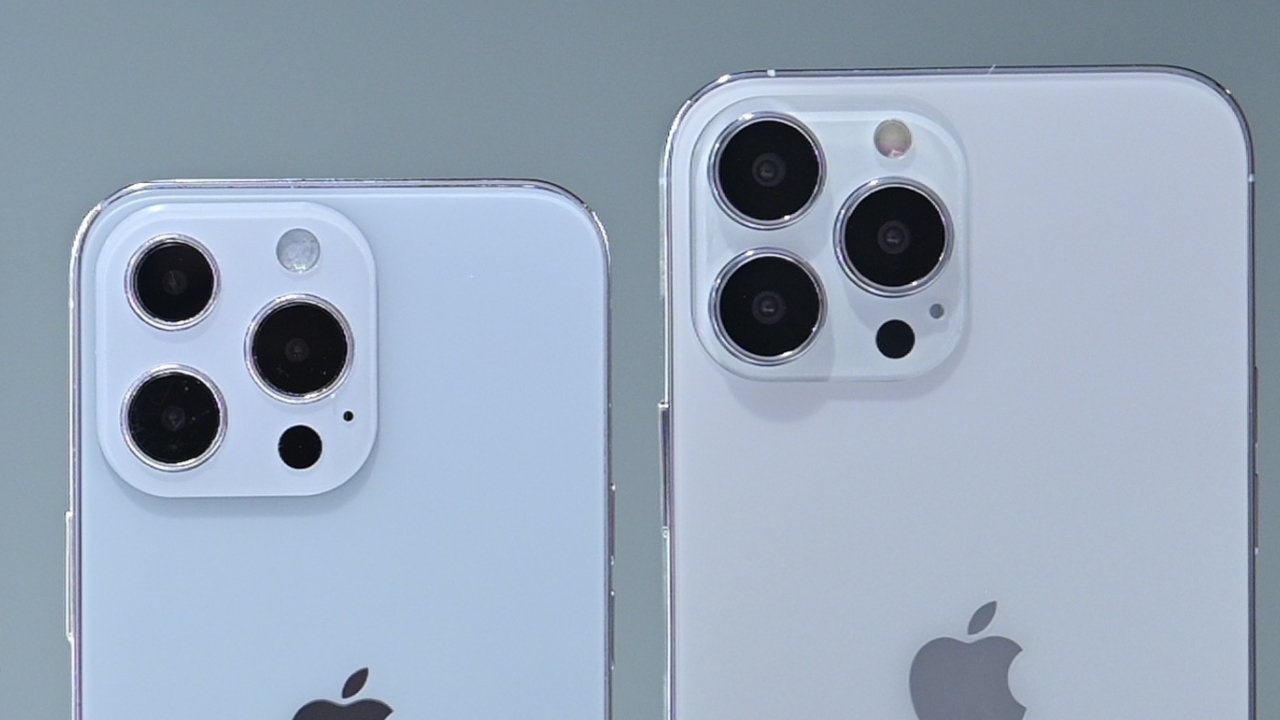 Noted Apple analyst Ming-Chi Kuo says that the "iPhone 13" will have the ability to use satellite communications, thanks to a customized baseband chip.
In a note to investors, seen by AppleInsider Ming-Chi Kuo says that the Qualcomm X60 baseband chip that Apple is predicted to be using in the "iPhone 13" will support low-earth orbit satellite communications. He bases this on Qualcomm's work with Globalstar, making the latter the most likely partner for the effort.
"There are many potential scenarios for Apple's business model cooperation with Globalstar," writes Kuo. "The simplest scenario is that if the user's operator has already teamed with Globalstar, the user can directly use Globalstar's satellite communication service on the iPhone 13 through the operator's service."
If the report is accurate, it won't be the first smartphone to support satellite communications, but it will be the first mainstream model to do so. Kuo says that other vendors that want satellite communications functions will have to wait a year until some point in 2022, and will have to use the forthcoming X65 baseband chip.
It's not presently clear what Apple will have done to the X60 to support the satellite communications. Also unclear is what Apple will need to implement for an antenna array that is required for the technology — and differs from LTE or 5G antennae. Most satellite phones resemble the classic Nokia feature-phone design, with a visible antenna, and in some cases, some other external equipment to catch and relay the satellite signal.
Kuo also believes that this is just Apple's first foray into the technology. The inclusion in the "iPhone 13" is said to "innovative user experiences that can be integrated with new products." Specifically, Kuo notes that an Apple head-mounted display or Apple Car would be enhanced by the integration of satellite technology in conjunction with millimeter-wave 5G wireless networking.
Apple is anticipated to introduce the "iPhone 13" range in the fall, as part of its annual refresh of the product line. Beyond Sunday's satellite communications report rumors have also claimed various camera changes, including an increase in sensor resolution, bigger lenses, and the addition of autofocus on the Pro models.
There has also been some debate over whether Apple will stick to the existing 3-cameras and 2-cameras on the Pro and Standard models respectively, or will move to a 4-camera setup. Meanwhile, LiDAR is said to be staying only on the Pro models for another year.
Also according to Kuo, the "iPhone 13 Pro" models will add a new ultra-wide camera lens with autofocus, a feature that will apparently spread to the non-Pro models released in 2022.