Google fined $177M by South Korea for abusing smartphone dominance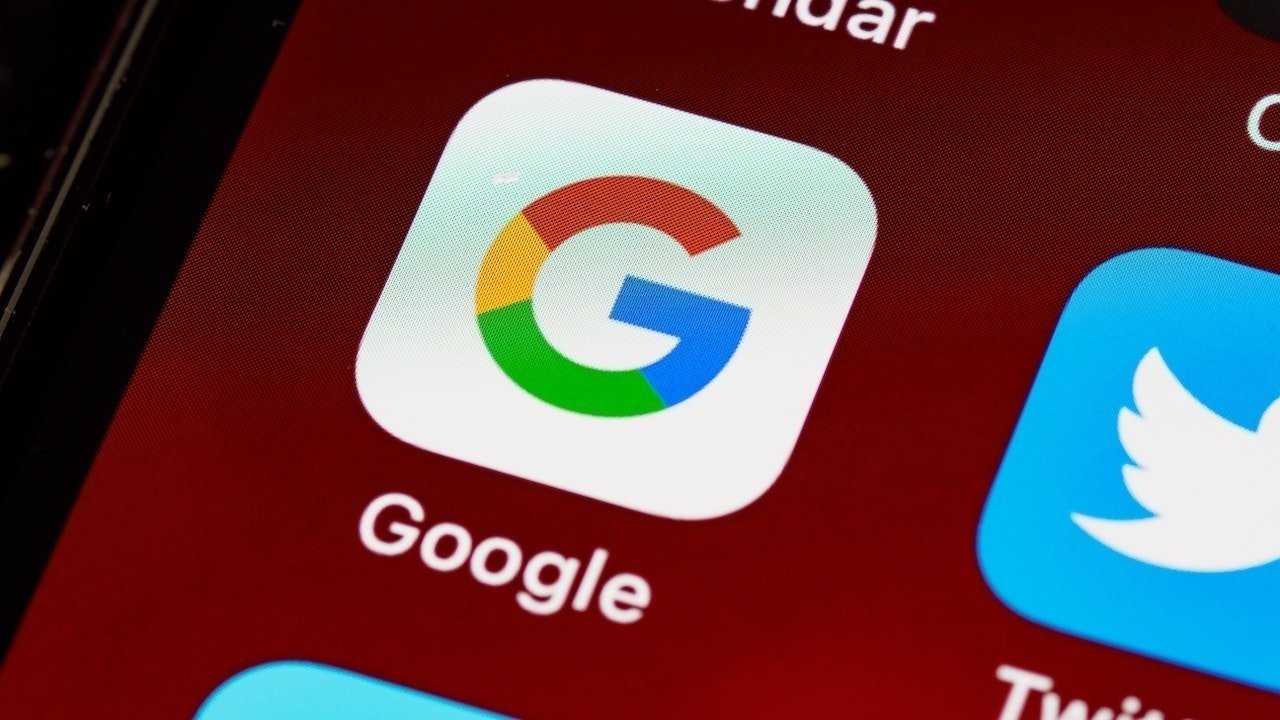 South Korea fined Google 207.4 billion won (US$177 million) on Tuesday for leveraging its dominant power in the smartphone market to stunt development of competing operating systems.
South Korea's antitrust watchdog, the Korea Fair Trade Commission, in its decision took aim at Google's anti-fragmentation agreements, which restrict handset manufacturers like Samsung and LG from creating forks of the operating system, reports Bloomberg.
Google's bid to limit fragmentation of Android seeks to cap the number of publicly available forks by imposing punitive measures on manufacturers like restricting access to Google apps. The tactic has been the subject of other governmental inquiries, including a wider European Commission antirust investigation that resulted in a $5 billion fine in 2018.
In addition to the 207.4 billion won fine, the KFTC banned Google from forcing manufacturers to sign AFA contracts, the report said. Google must also modify existing contracts to fall in line with the ruling's stipulations.
"The Fair Trade Commission's action was not limited to mobile devices, but corrective measures included emerging smart device-related areas such as smart watches and smart TVs," KFTC Chairperson Joh Sung-wook said on Tuesday. "Therefore, we expect that new innovations will occur as some competitive pressures in this area are activated."
The body is also investigating Google's Play Store, implementation of in-app purchases and advertising business as part of three separate inquiries, the report said.
Late last month, Korea became the first country to pass legislation that extricates Apple and Google from profits earned by developers on their respective online marketplaces. The country's parliament voted to approve regulations that bar app store operators from requiring use of first-party payment systems, potentially upending a system that netted the tech giants an up to 30% commission rate on in-app purchases.