Google hit with $5B antitrust fine over Android search restrictions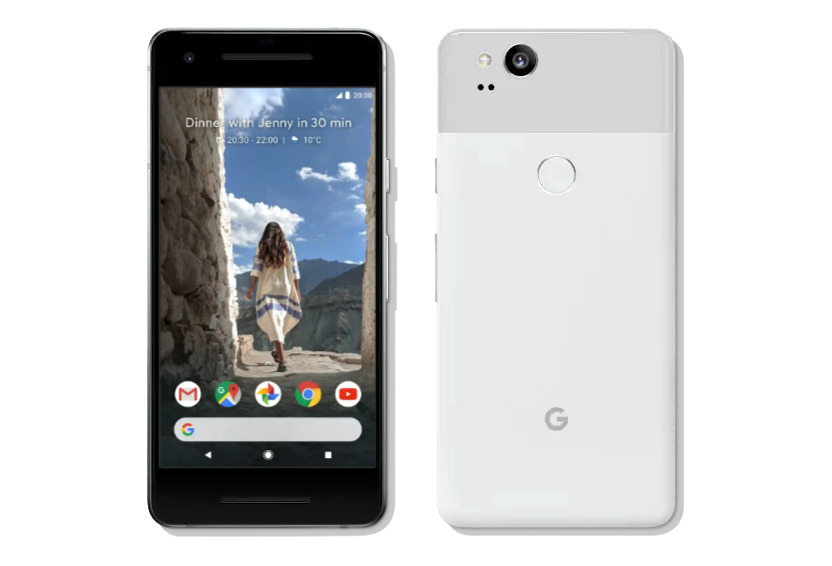 The European Commission has fined Google 4.34 billion euro ($5 billion) for breaking antitrust rules, claiming the restrictions the tech giant imposes on carriers and smartphone producers using the Android operating system helps the search engine maintain its vast market share.
The regulator claims Google has gone against antitrust rules in a number of ways, including requiring smartphone vendors to pre-install the Google Search and Chrome apps on their devices, as a condition for accessing the Google Play Store. The EC also states Google made payments to major device producers and mobile network operators if they exclusively pre-installed the Google Search app on their devices.
Google is also accused of preventing mobile device manufacturers from being able to produce products running on a forked version of Android, else they will be prevented from pre-installing Google's apps.
The Commission started to look into the matter in April 2015, following a complaint by trade group Fairsearch, made up of firms including Microsoft, Nokia, and Oracle.
The European Commission has ordered Google to end this conduct in Europe within 90 days, or face further penalty payments of up to 5 percent of the average daily worldwide turnover of parent company Alphabet. The initial $5 billion fine is said to "take account of the duration and gravity of the infringement," which the Commission believes has been running since 2011.
"Google has used Android as a vehicle to cement the dominance of its search engine," said Competition Commissioner Margrethe Vestager. "These practices have denied rivals the chance to innovate and compete on the merits. They have denied European consumers the benefits of effective competition in the important mobile sphere. This is illegal under EU antitrust rules."
Google has advised it will be appealing the Commission's decision.
"Android has created more choice for everyone, not less," a Google spokesperson said in response to the ruling. "A vibrant ecosystem, rapid innovation, and lower prices are classic hallmarks of robust competition."
Rapid innovation, wide choice, and falling prices are classic hallmarks of robust competition. Android has enabled this and created more choice for everyone, not less. This is why we intend to appeal today's Android decision https://t.co/TnpMZlDV8j

— Sundar Pichai (@sundarpichai) July 18, 2018
This is not the only fine the European Commission has imposed on Google for its search-related activities. In June 2017, it completed an investigation into how Google promotes its own products in search results while demoting those of its competitors, issuing a fine of $2.72 billion.