T-Mobile to sell iPhone at more than 2,300 Walmart locations, Walmart.com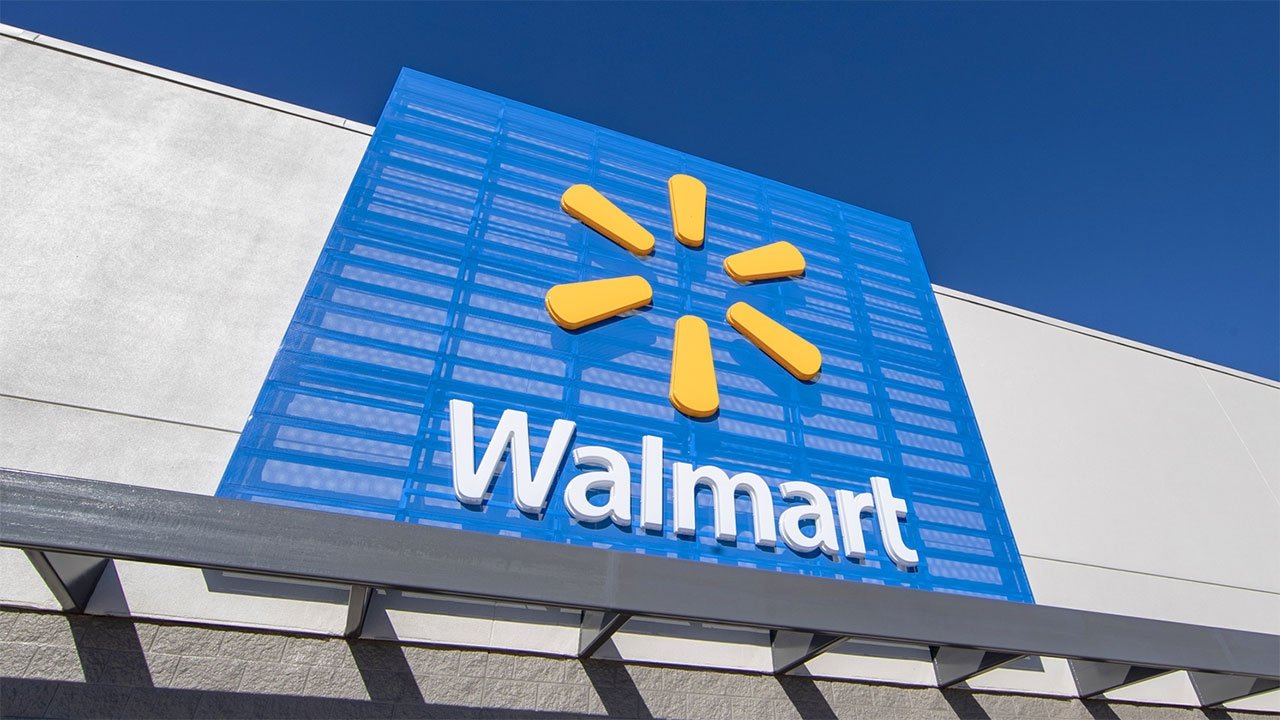 T-Mobile on Monday announced an expansion to its brick-and-mortar retail presence through a partnership with Walmart, bringing the carrier's assortment of phones to more than 2,300 new locations.
Previously, T-Mobile and Metro by T-Mobile smartphones were limited to the company's physical and online stores, but the carrier is making moves to deliver accessibility to more customers through strategic partnerships.
The first move recently promised T-Mobile network smartphones and services to arrive at some 1,000 Best Buy locations and the big box electronics shop's online store. On Oct. 18, a similar deal will bring Metro by T-Mobile displays to more than 2,300 Walmart stores and Walmart.com. T-Mobile products will follow on Nov. 1.
Both T-Mobile and Metro by T-Mobile carry Apple's latest iPhone 12 line.
The "Un-carrier" is looking to reach customers in underserved regions with the newly announced alliances, especially users in rural areas.
"In many parts of the country, limited competition when it comes to wireless service leaves some people with few options for plans or access to the benefits of 5G," said Jon Freier, executive vice president of T-Mobile's Consumer Group. "5G for All means T-Mobile is bringing real choice and competition in wireless to many Americans. And even though online shopping continues to grow, we know that retail stores remain one of the primary places where wireless customers pick up devices and service. We're working to expand our retail footprint across the country to meet more people in more places every day."
T-Mobile, now the country's second-largest wireless carrier behind Verizon, is a longtime Apple collaborator and sometimes offers the tech giant's services to sweeten the deal for new customers. The latest promotion, announced in August, sees all T-Mobile subscribers net one year of Apple TV+ for free.