Russia threatens fines if Apple & Google don't remove opposition app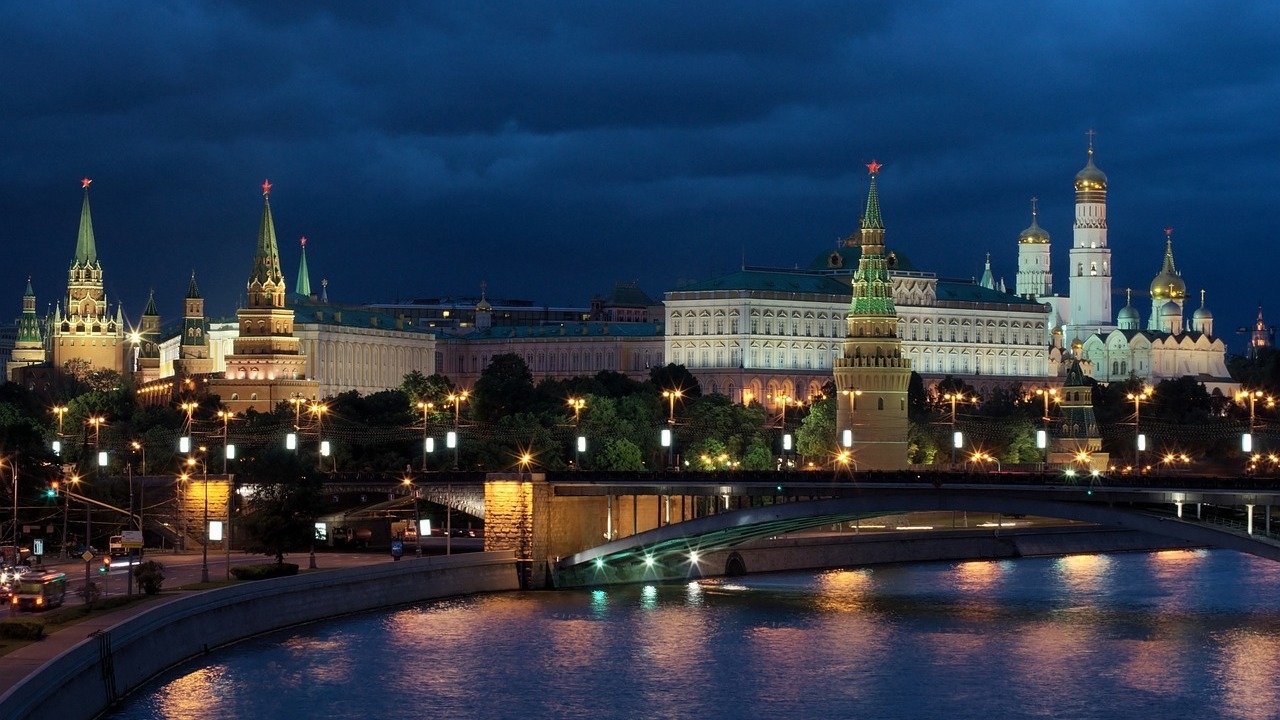 A Russian media watchdog reportedly plans to fine Apple and Google if they refuse to remove an opposition leader's app from their respective app stores.
Roskomnadzor, a Russian federal organization responsible for monitoring and controlling mass media in the country, recently signaled its plans to fine the companies if they don't remove the app. According to Russian news agency TASS, a decision could be made soon if the companies don't take action, though the watchdog is not yet at that point.
"So far, we have not taken [action] and we are watching for the reaction of both companies," said Vadim Subbotin, deputy head of Roskomnadzor. "Their reaction will be the grounds for decision making, in particular for imposing fines. If they refuse, fines will be applied."
The app in question, called "Smart Voting," is a service designed to bolster candidates that have the best shot at challenging incumbents backed by the Kremlin and the United Russia party, The Associated Press has reported. The app was first envisioned by Alexei Navalny, an imprisoned opposition leader.
Back in August, Roskomnadzor demanded that Apple and Google remove the app from their respective app marketplaces. At the time, no fines were threatened.
Roskomnadzor has recently warned foreign companies not to interfere in Russia's nationwide elections. The elections of the 8th State Duma — the lower house of the country's legislative body — are slated for Sept. 19, 2021.
Apple has run afoul of Russian authorities in the past. In April 2021, Russian officials fined Apple $12 million for breaking monopoly laws in the country. Also, in April, the Cupertino tech giant was forced to comply with a new law requiring specific, government-approved apps to be preinstalled on devices.