Apple drops iOS Private Relay feature for users in Russia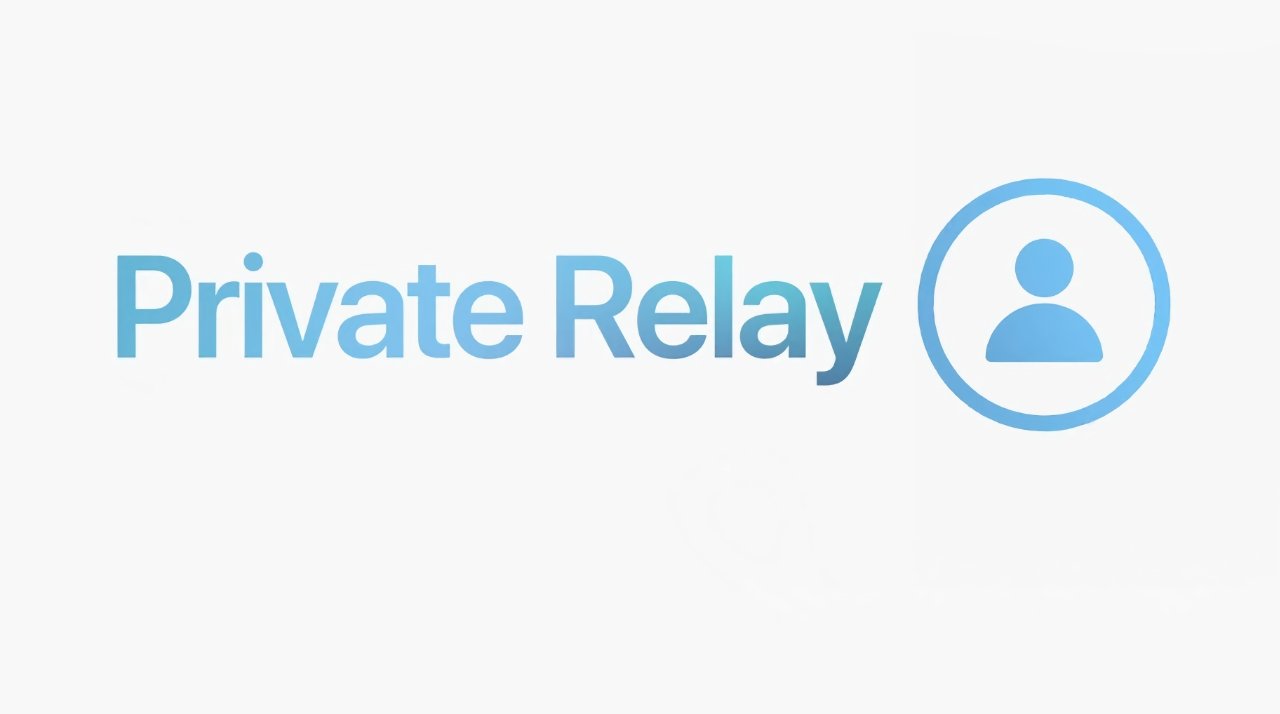 Apple's forthcoming Private Relay privacy feature in iOS 15, iPadOS 15, and macOS Monterey, will reportedly no longer be usable in Russia.
As well as only being available in public beta from the launch of iOS 15, Apple has previously said that Private Relay will not be available in all countries. Now, however, it has seemingly added Russia to that list.
AppleInsider has been contacted by readers reporting the removal, and local Twitter user @abdulla_hasan has shared a screenshot.
Previously, Apple had revealed that the privacy service won't be in Belarus, China, Colombia, Egypt, Kazakhstan, Saudi Arabia, South Africa, Turkmenistan, Uganda and the Philippines, because of local regulations.