Apple posts first look at 'Foundation' one week before premiere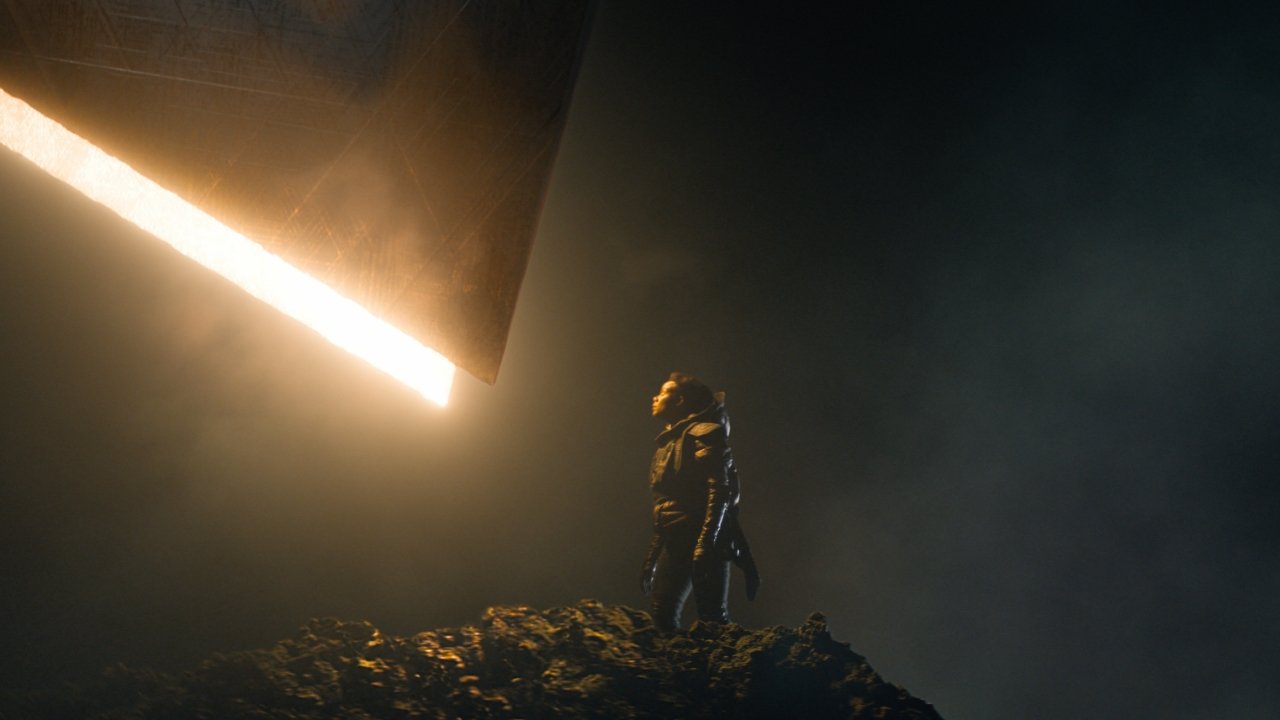 AppleInsider is supported by its audience and may earn commission as an Amazon Associate and affiliate partner on qualifying purchases. These affiliate partnerships do not influence our editorial content.
Apple TV+ sci-fi drama "Foundation" gets a first look trailer featuring commentary from writer David S. Goyer and the cast.
Apple calls "Foundation" the "greatest science fiction work of all time," and it is ready to premiere on September 24. The ambitious Apple TV+ show seeks to bring the iconic Issac Asimov series to the screen for the first time.
The first look video shows snippets from other trailers and teasers tied to commentary from the show's writer David S. Goyer and actors Jared Harris, Leah Harvey, Lee Pace, and Lou Llobell.
"'Foundation' is the greatest science fiction work of all time, and it's never been brought to the screen before," says Goyer. "It took a while for the world to be ready for 'Foundation,' and that age has finally arrived."
Modern sci-fi epics have been inspired by "Foundation" like "Star Wars" and "Dune." The story takes place over a thousand years and has always been regarded as too complex to translate to the screen.
"Foundation" premieres on Apple TV+ on September 24. Add the show to your Up Next or check out the book before the show releases.