New 'Pokemon Trading Card Game Live' coming to Mac, iPhone, iPad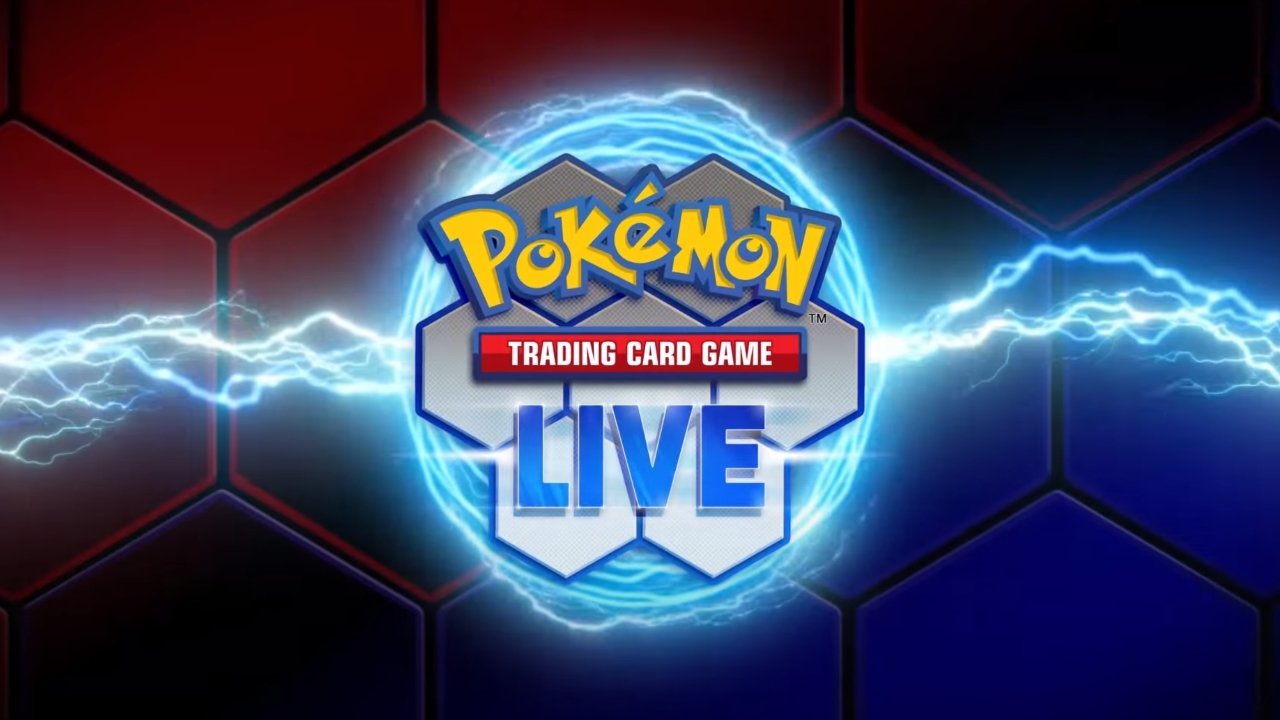 AppleInsider is supported by its audience and may earn commission as an Amazon Associate and affiliate partner on qualifying purchases. These affiliate partnerships do not influence our editorial content.
The Pokemon Company has announced the refreshed "Pokemon Trading Card Game Live" to play the popular card game with global cross-platform play — including an iPhone app for the first time.
The "Pokemon Trading Card Game Live" app is a new take on the digital version of the card game. It adds more physical cards sets and art, is set for regular content updates, and lets users customize a player avatar using in-game accessories.
According to the Pokemon website, the game will be in beta starting later in 2021 on PC and Mac. There will be a brief testing period on smartphones in Canada as well before its global launch on iOS and Android.
"As we look back on 25 wonderful years of Pokemon, we are once again reminded of how the Pokemon Trading Card Game has always been a strong pillar of the franchise and beloved by young and veteran Trainers alike," said Barry Sams, vice president of the Pokemon TCG at The Pokemon Company International. "'Pokemon TCG Live will go hand in hand with the tabletop version that fans know and love, and welcomes a new era of digital play where Trainers around the world can play together regardless of their preferred platform."
Players will still be able to use the digital redemption cards found in every Pokemon trading card pack to get digital cards. Also, veterans of the "Pokemon Trading Card Game Online" will be able to port their decks to the new game as long as they use the same login information.
Players will be able to compete with others worldwide, regardless of what platform they are using. Also, this marks the debut of the trading card game on smartphones.
The game will be free to play with in-app purchases. Customers can purchase in-game booster packs using in-game currency that can be earned through regular gameplay or paid for using real money.
There isn't an official release date, but interested customers can participate in the betas later in 2021. Another Pokemon game, "Pokemon Unite" releases on iPhone and iPad on September 22.